ETL GLOBAL is thrilled to share the remarkable achievements of its members in Chambers and Partners' rankings.
Chambers and Partners is a well-known legal guide that recognises the best lawyers and law firms operating world-wide. This ranking is the result of thorough research conducted by Chambers analysts among (in-house) lawyers and other professional experts in 200 jurisdictions. This year, the ranking has included a total of 13,876 professionals, 6,692 legal departments, and information on 1,479 firms.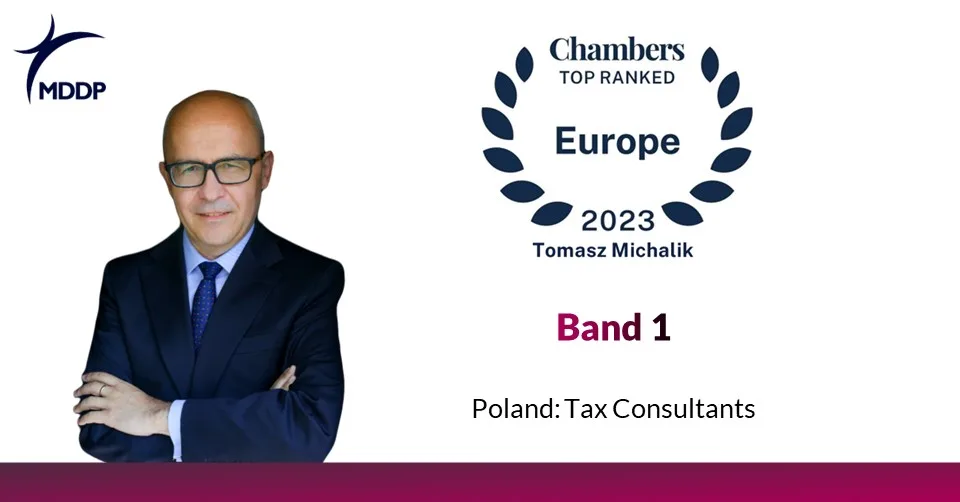 In Poland, Tomasz Michalik, tax advisor, Partner, and Head of the VAT team of ETL GLOBAL Member MDDP, has secured the Band 1 among tax advisors in Poland.
Tomasz Michalik has won this award for the 17th time, which is an acknowledgment of his successful career. He expressed his gratitude to his clients for their trust and the entire tax team at MDDP for their contribution to this exceptional achievement:
"I am grateful to our customers for their continued trust. It is their trust that motivates us to take on subsequent projects, even in particularly complex and pioneering areas. Moreover, this success is the success of the entire excellent tax team at MDDP, for whom nothing is impossible."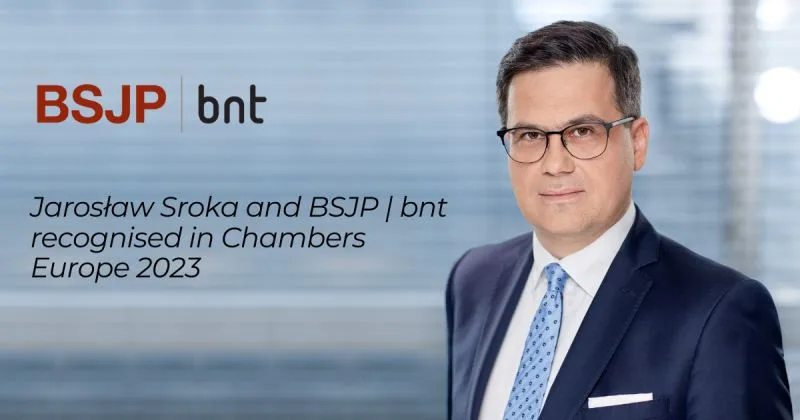 BSJP | bnt, another prominent member of ETL GLOBAL in Poland, has also been honored by Chambers and Partners for their exceptional work, in this case in the field of Public Procurement. This year, the law firm has secured Band 4 in the prestigious ranking, highlighting their expertise and dedication.
Jarosław Sroka, partner of the firm, has also been mentioned in the same category, achieving Band 3. This recognition is particularly noteworthy as Mr. Sroka has moved up one position from last year's ranking, marking the 8th consecutive year that he has been awarded for his outstanding work in this field.
Congratulations MDDP and BSJP | bnt for such impressive accomplishments!
See the complete Chambers and Partners Tax Consultant and Public Procurement rankings.
Follow MDDP and BSJP | bnt on LinkedIn.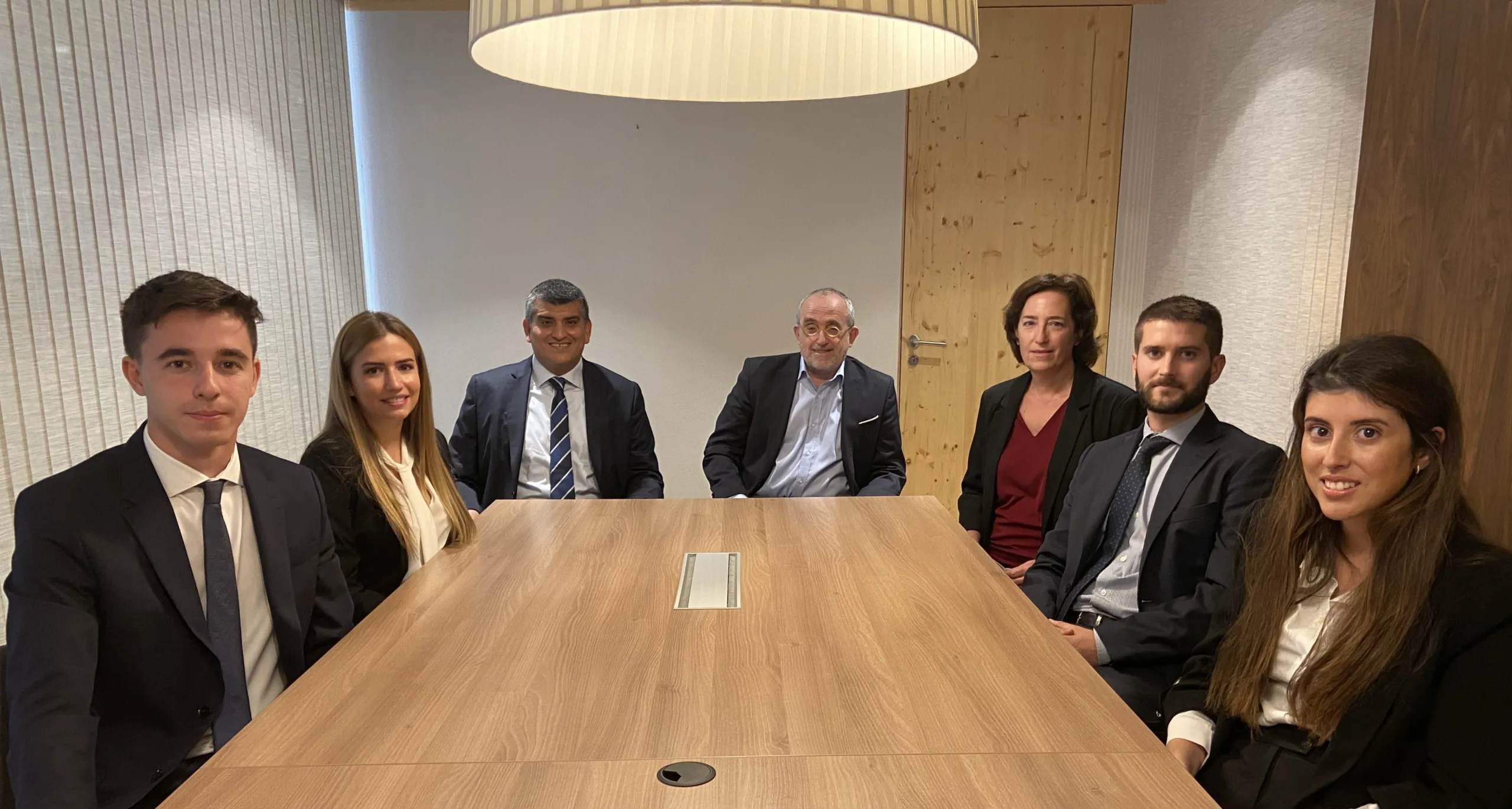 In Spain, Jordi Capelleras, Partner of ETL GLOBAL Member Capelleras & Villagra-Noriega, has achieved Band 3 in the category Tax: Barcelona, competing with lawyers of large firms like Garrigues or Cuatrecasas. The team, led by Capelleras and Victor Villagra Noriega, celebrates this great achievement, coinciding with the firm's expansion to a new office In Madrid.
Congratulations to the entire team for their success!
See the complete Chambers Europe's Tax ranking in Barcelona here.
Follow Capelleras & Villagra-Noriega on LinkedIn for more news about the Spanish firm.