ETL GLOBAL is a prominent player in the business services industry in Poland, leveraging the collective strengths and expertise of its member firms. This collaborative approach allows us to deliver a diverse range of services tailored to meet the specific needs of businesses operating in the region.
From financial consulting to tax advisory and beyond, ETL GLOBAL Poland offers comprehensive solutions designed to empower organizations and drive their success in this dynamic market.
etl global POLAND
in the rankings
ETL GLOBAL News from Poland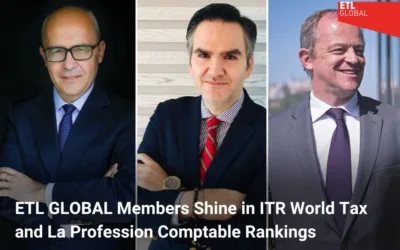 ETL GLOBAL proudly announces the achievements of its Members, MDDP, CENTRUM, and In Extenso, in two prestigious industry rankings: International Tax Review (ITR) World Tax and La Profession Comptable. MDDP and Centrum are recognised in ITR World Tax MDDP, ETL GLOBAL...
"The foundation of effective networking is passion for a unique value proposition. Being close to our clients is the core ETL promise. With ETL GLOBAL we travel the extra mile to keep it."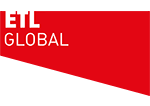 LOCAL BUSINESS. GLOBAL VISION.