professional services for the global sports industry
ETL GLOBAL Sport Desk is part of ETL Group and headquartered in Essen, Germany. The ETL GLOBAL Sport Desk offers advisory services in any matters connected to professional sports.
A broad service portfolio including tax, legal and financial consulting allows for comprehensive support to our clients' economic success, e.g. considering cross border sports activities, advertisement contracts, transfers, capital investments and the purchase or rent of real estate.
As an integral part of the ETL GLOBAL network of professional service firms, ETL GLOBAL Sport Desk is covering more than 50 countries worldwide.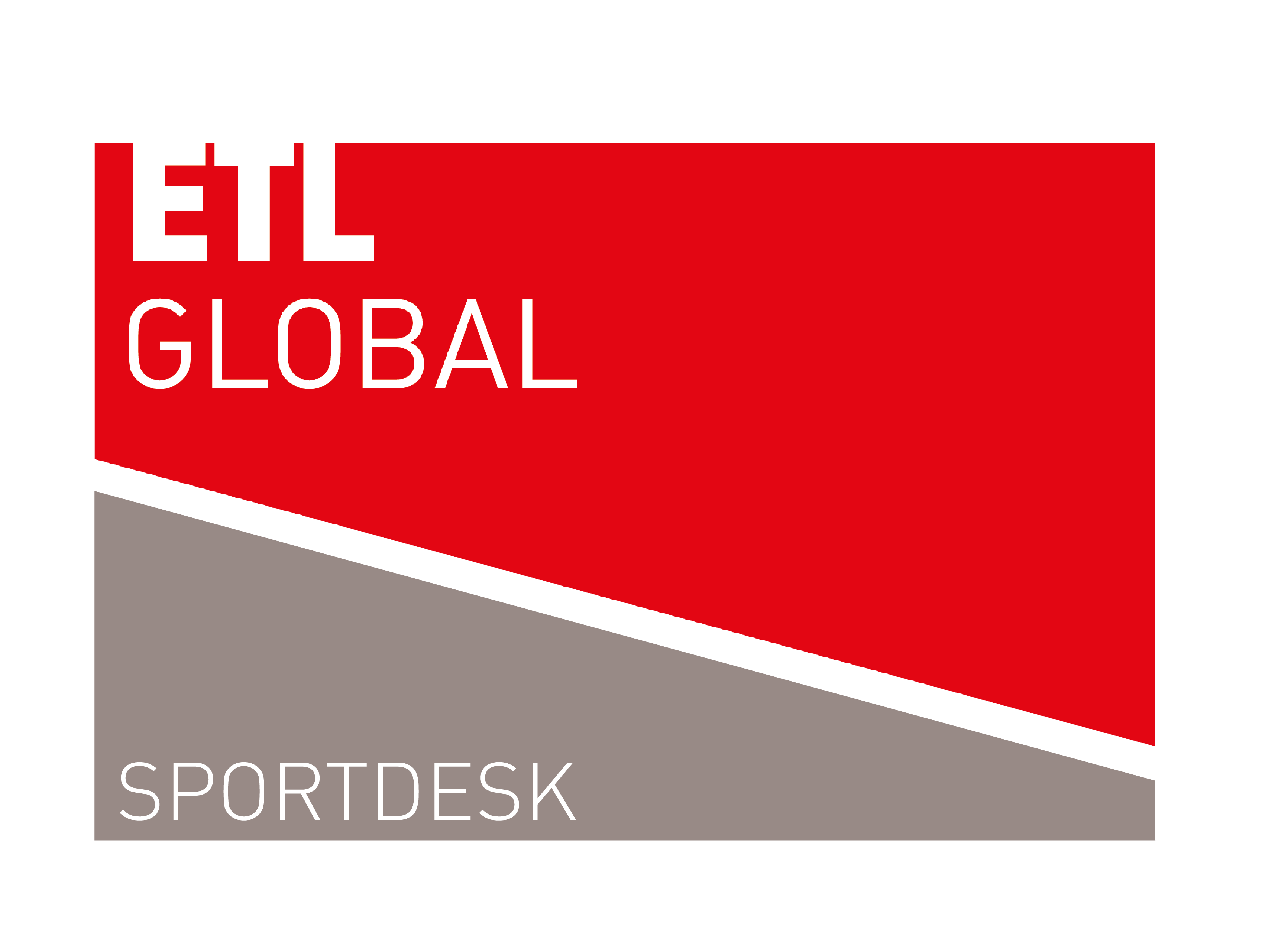 Increasing importance of compliance

Legal regulations vary from country to country

Top athletes change between global top leagues

Avoidance of multiple taxation

Increasing importance of international sports competitions

High earnings of top athletes drive their international investment activities

Differences with respect to right of publicity matters

Facing the increasing internationalisation of sports

Tax regulations with respect to VIP boxes

Acquisition and rent/lease of real estate
When dealing with the acquisition and leasing of real estate, the intricacies of tax regulations can be overwhelming. ETL GLOBAL is here to provide comprehensive tax advisory services tailored to these transactions. Our seasoned experts guide you through the complexities, ensuring your real estate endeavors are tax-efficient and compliant with regulations.
Business seats & VIP boxes
Enjoying the perks of business seats and VIP boxes while managing tax implications requires careful planning. At ETL GLOBAL, we specialise in developing tax optimization strategies for these premium experiences. Our team's expertise ensures you can relish these offerings without the hassle of tax complexities.
Estate planning
Crafting a solid financial legacy demands meticulous estate planning, especially for athletes and sports professionals. ETL GLOBAL's skilled tax advisors collaborate with you to design tailored strategies. We ensure your assets are safeguarded, complying with tax laws while aligning with your long-term financial objectives.
Income relating to international sports events
Earning income from global sports events involves crossing international tax boundaries. ETL GLOBAL excels in optimising income taxation in this scenario. Our adept advisors structure your earnings intelligently, minimizing tax liabilities and maximizing your financial gains. With our support, you can confidently shine both on and off the global stage.
International sponsorship contracts
Handling tax considerations within international sponsorship contracts requires expertise. ETL GLOBAL's professionals specialize in crafting tax-efficient strategies for global sponsorships. By integrating your endorsements with smart tax planning, we ensure you reap the full benefits of sponsorships.
Local country and overseas applications
In the realm of sports, operating across borders require managing tax implications effectively. ETL GLOBAL provides seamless tax advisory services covering local and overseas applications. This ensures your operations remain compliant and efficient, regardless of geographical borders. With our guidance, you can confidently explore international opportunities.
National team applications
Representing your nation in sports is an honor, but it comes with unique tax considerations. ETL GLOBAL offers specialised tax services for national team athletes. Our experienced advisors understand the intricacies and help you navigate tax dynamics while you focus on your performance and proudly represent your country.
Player transfers
Player transfers in the sports industry involve complex tax planning. ETL GLOBAL's seasoned tax advisors specialise in optimising tax implications related to such transfers. We guide you through tax-efficient transfer strategies, ensuring a smooth transition while minimising tax complexities.
Assessment of withholding taxes resulting from sponsorships
Navigating withholding taxes related to sponsorships can be complex. ETL GLOBAL simplifies this process by meticulously assessing withholding tax implications. Our expert advisors ensure accurate compliance and strategic tax management.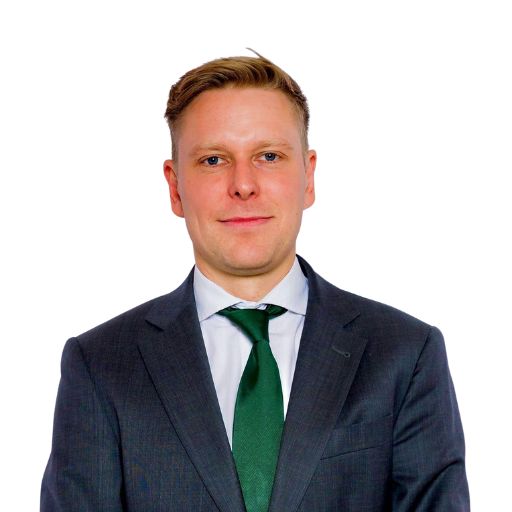 Johannes Struckmeier is an accomplished leader in the
sports industry
, serving as the central contact and head of the
Global Sportdesk at ETL GLOBAL
. Formerly at the helm of
Deloitte Sports Business Group
in Germany (2013-2016), Johannes managed pivotal projects focusing on financial and strategic aspects for sports clubs and associations. Since joining ETL GLOBAL in 2017, he leads the Global Sportdesk, dedicated to offering expert tax and business support in the professional sports realm worldwide.
Johannes brings a global perspective to the table, effectively tackling intricate challenges within the sports sector. Notably, he serves on the supervisory board of the German football club FC Schalke 04 since 2021. With his extensive background and active role in the sports community, Johannes Struckmeier is committed to driving success and innovation across the industry.
"The world of sports is facing numerous challenges due to the increasing economic impact and ongoing internationalisation of the industry. International tax and legal regulations are part of these. We firmly believe that the establishment of an international network offering tailormade services for the sports industry will significantly support our clients, and that this diferrentiates ETL from other competitors."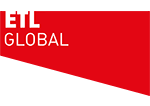 LOCAL BUSINESS. GLOBAL VISION.