ETL GLOBAL Spain is a leading provider of professional services that has been operating in the Spanish market since 2014 as a trusted partner to SME, offering expert advice and guidance to help them achieve their business goals.
One of the core values of ETL GLOBAL is its commitment to being close to its clients. The team understands that every business is unique, and works closely with each client to provide tailored solutions that meet their specific needs. This client-focused approach has earned them a reputation for excellence and has made it the go-to adviser for SME in Spain.
ETL GLOBAL News from Spain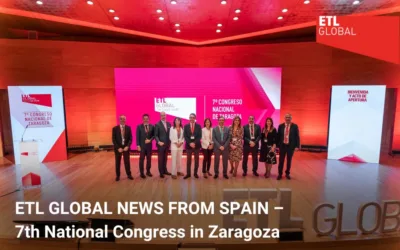 ETL GLOBAL Spain recently concluded its 7th National Congress in Zaragoza. The event, held under the theme "Creciendo juntos" or "Growing Together", served as a platform to exchange insights on talent development, technological transformation, and emerging business...
"ETL GLOBAL is the No. 1 network of professional service providers for SME in Europe. Our members know what is keeping their clients up at night."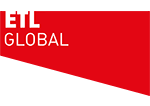 LOCAL BUSINESS. GLOBAL VISION.