Beyond ETL GLOBAL - Alliances
ETL GLOBAL is growing at impressive and yet increasing speed. Some of the ETL GLOBAL Members bring along their own partner organisations and cooperation partners who in the long run may become Members of ETL GLOBAL themselves. In order to involve them right away and offer clients a broader view of what ETL GLOBAL is able to deliver on a global scale, alliances connected with ETL GLOBAL are listed below.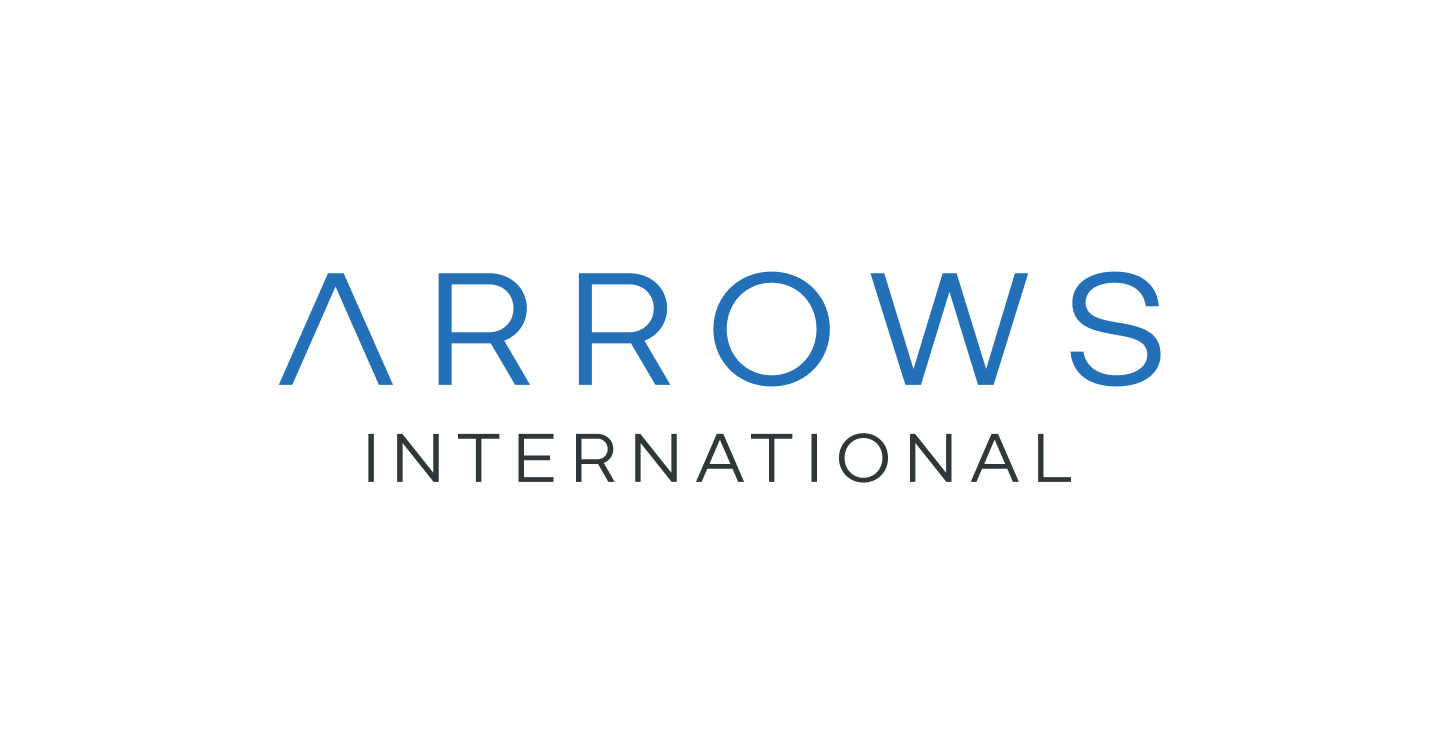 ARROWS INTERNATIONAL is a business platform powered by ARROWS, Member of ETL GLOBAL in the Czech Republic. It involves in particular lawyers, but also tax advisors, transactional advisors, auditors and accountants who are committed to render top quality professional services supporting their clients with the most important challenges of their businesses. ARROWS INTERNATIONAL use a variety of modern technologies to offer a whole new type of service that is defined by the business needs and characteristics of the new age. All partners are carefully chosen and work jointly to help clients in attaining their business aims, meeting new potential partners or dealing with new M&A opportunities.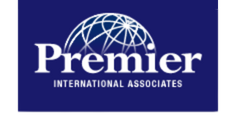 Premier International is a unique network of accounting, tax and business consulting firms serving clients across the globe. Their members, leading independent accounting firms, are constantly connecting with organisations looking for premium professional services. As a growing group of experts, they closely collaborate and share their knowledge and resources internationally, in order to provide invaluable advice and solutions covering a wide scope to clients. Premier International member firms work across most major industries, from automotive and construction, to hospitality, pharmaceuticals and media, to property, retail, telecommunications and beyond.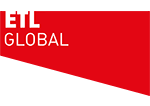 LOCAL BUSINESS. GLOBAL VISION.