In Ukraine ETL GLOBAL operates trought its Member Otten Consulting, a trusted Ukrainian business consultancy, to offer our clients a strong network and local expertise. Together, we aim to help you establish a successful presence in Ukraine and achieve your business goals.
ETL GLOBAL Member Otten Consulting is well-versed in the Ukrainian business landscape. Whether you require assistance with corporate structuring, tax planning, or regulatory compliance, they have the knowledge and experience to guide you through the process. They understand the unique challenges that foreign investors may face, especially during sensitive times, and are committed to providing you with reliable and effective solutions.
ETL GLOBAL News from Ukraine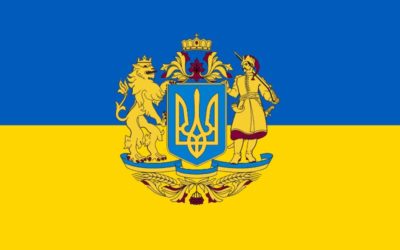 ETL Global is happy to welcome Otten Consulting as the new member firm in Ukraine on board! Established in 2008 and located in Kiev, Otten Consulting is a reliable partner for foreign investors and companies doing business in Ukraine. The company's clients mainly...
"We firmly believe that being close to our clients' business is the key to providing the best possible service."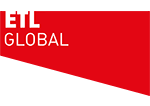 LOCAL BUSINESS. GLOBAL VISION.