ETL GLOBAL is delighted to announce further news of success at ETL GLOBAL UK: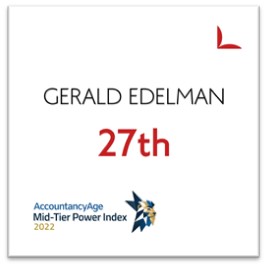 ETL GLOBAL member Gerald Edelman has ranked 27th in the first Accountancy Age Mid-Tier Power Index 2022. This ranking honours mid-tier UK firms that have achieved accountancy excellence. Participating firms are judged by a panel of experts from across the UK accountancy industry and ranked on a series of qualitative criteria, rather than quantitative metrics alone such as revenues.
Congratulations to the Gerald Edelman colleagues for all the hard work and commitment which made them earn this recognition!
Read more on Gerald Edelman's respective LinkedIn Post.
Two new firms have joined ETL GLOBAL UK, Davies Williams and The MAP Partnership: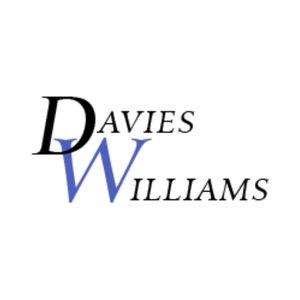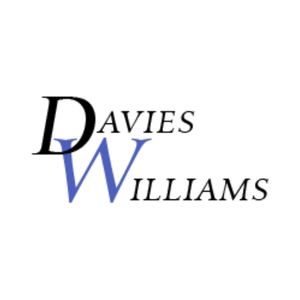 • Davies Williams was acquired by ETL GLOBAL member Carston Chartered Accountants. The firm is a Cardiff-based practice specialising in small to medium-sized businesses in the legal and medical sectors.
Jon Rees, Managing Director at Carston Chartered Accountants, said:
"This is an exciting time for Carston and an opportunity to strengthen its personalised offering to owner-managed businesses in Cardiff and the surrounding areas. The firm remains dedicated to providing a highly personal, responsive and proactive commitment to help clients deal with the issues that affect their business on a day-to-day basis."


• The MAP Partnership is an acquisition by ETL GLOBAL member mgr in London. The firm specialises in business and tax advisory services, alongside accounting and tax compliance services.
Nick Muir, Managing Partner at mgr, stated:
"Over the years, MAP has established themselves as a personable, client-dedicated firm who aims to ensure the financial life of their clients is as simple and as effective as possible. We feel their company values align well with our ethos, and we're excited to welcome them into the ETL GLOBAL family."
Find more information on the additions of Davies Williams and The MAP Partnership as well as of ETL GLOBAL UK in general on LinkedIn.