ETL GLOBAL in
the united kingdom
ETL GLOBAL UK is a multi-disciplinary professional services network founded in 2014. Since then, the firm has grown to incorporate more than 20 partner firms across the country, with a focus on becoming the largest network of professional service firms in the United Kingdom.
The firm has a team of consultants who have extensive experience in the UK business landscape, and who understand the unique challenges faced by local businesses. At the same time, being part of ETL GLOBAL's network of partners and resources, enables them to offer a wide range of services to clients who are looking to expand into international markets.
Expand Your Business Globally with Sheltons Group
Are you an UK company interested in expanding your business globally? ETL GLOBAL member Sheltons Group is a very focused accounting firm working exclusively with internationally operating businesses. Their UK office, with Australian qualified lawyers on board, is dealing with cross-border activities on a daily basis: either with foreign businesses operating in the UK, or UK businesses investing overseas – be it through foreign direct investment (FDI), employment of local staff, import/export or selling on-line.
ETL GLOBAL News from the United Kingdom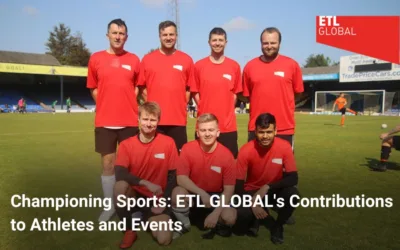 ETL GLOBAL recognises the significance of sports and the positive influence it holds within communities. In addition to operating its dedicated SportDesk, which offers tax and legal services for the sports industry, ETL GLOBAL and its Members are leading the way with...
"The foundation of effective networking is passion for a unique value proposition. Being close to our clients is the core ETL promise. With ETL GLOBAL we travel the extra mile to keep it."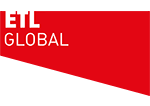 LOCAL BUSINESS. GLOBAL VISION.