ETL GLOBAL is a prominent player in the business services industry in Slovakia. Comprising a network of member firms, ETL GLOBAL brings together a diverse range of skills and expertise. This enables the organization to provide a comprehensive suite of services to businesses operating in the region.
Whether it's accounting, tax advisory, legal services, or consulting, ETL GLOBAL offers tailored solutions to meet the specific needs of businesses in Slovakia. With their in-depth knowledge of local regulations and market dynamics, ETL GLOBAL is well-equipped to assist companies in navigating the complexities of the Slovak business landscape.
etl global slovakia
in the rankings

ETL GLOBAL News from Slovakia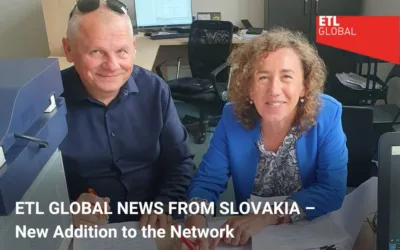 ETL GLOBAL is delighted to introduce the latest addition to its Slovak arm – Stopercentná daňová, s.r.o. Founded in 2000 under the leadership of Dr. Dana Droppová, Stopercentná daňová swiftly obtained a license to provide audit and tax advisory services. Following in...
"Our ambition is to be the go-to adviser for small and medium-sized business clients. Wherever you are in the world, you will find the right advisers within the ETL GLOBAL network with long-standing experience in the SME sector."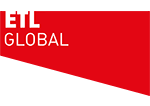 LOCAL BUSINESS. GLOBAL VISION.