ETL GLOBAL is thrilled to announce the latest developments in its Dutch group: ETL Nederland has expanded its reach by integrating new firms with a robust emphasis on small and medium-sized enterprises (SMEs):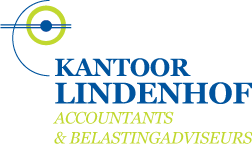 Lindenhof Accountants and Tax Advisers is a consultancy firm founded in 1997 by Eric van Hoof, with more than 20 experts in accounting, tax advice, and administrative services. Their comprehensive advice is valued for its proactive approach towards entrepreneurs with sole proprietorships and directors-major shareholders of companies, helping with financial positions, business operations, and tax issues.

Van Eert Accountants & Adviseurs is an accounting firm in Eindhoven with a high focus on SMEs. They provide accounting and tax advice services, as well as expertise in payroll administration and bookkeeping. The firm has been representing the interests of entrepreneurs and companies in the Netherlands for over 30 years. They prioritise working in a professional yet personal manner, combining an individual approach with technical expertise.
Follow Van Eert Accountants & Adviseurs on LinkedIn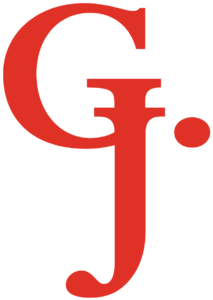 Accountantskantoor G. Jansen was established by Geert Jansen in 2004 in Loerbeek. They serve SMEs with a personalised and customer-oriented approach, aiming to go beyond annual accounts preparation. Customer guidance is vital for providing optimal service, and they work closely with their customers to achieve mutual progress.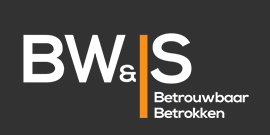 BW & S Accountants en Adviseurs is a relatively new accounting firm in Twello. They use modern scanning and recognition software and analysis tools, including dashboards, to quickly analyse their customers' situations. Their 12 enthusiastic and skilled employees strive to make it easier for customers, fostering an informal work atmosphere and prioritising communication.
Follow BW & S on LinkedIn
These strategic acquisitions enable ETL Netherlands to provide enhanced services to its clients, particularly SMEs, by leveraging the expertise of these new firms. The expansion also reinforces ETL GLOBAL's commitment to delivering top-quality professional services and growing its footprint in the Netherlands.
We extend a warm welcome to all the new professionals joining ETL GLOBAL!
Follow ETL Nederland on LinkedIn for more information about the group's developments.