ETL GLOBAL in
The Netherlands
ETL Nederland is the Dutch arm of ETL GLOBAL. With coverage across most of the country and a continuous expansion plan, the company has established itself as a leading player in the Dutch accounting industry.
One of the core values of ETL Nederland is its ability to balance its international reach, as part of the  ETL GLOBAL organisation, while maintaining a local office approach, which allows being close to clients and fully understanding their needs.
ETL Nederland's dedication to providing tailored solutions is reflected in the multidisciplinary team of specialists available to clients. These specialists, including accountants, tax advisors, legal and organisational experts, provide personalised advice to SME clients and assist them in all aspects of their business.
ETL GLOBAL News from the Netherlands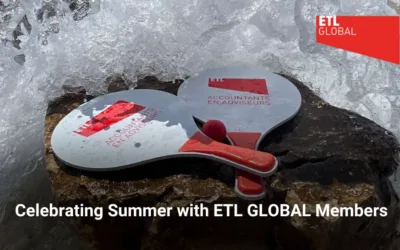 As the summer sun shines across (most of) the northern hemisphere, ETL GLOBAL Members are turning up the heat on their festivities, making sure to soak up every bit of sunshine and good times. Let's take a closer look at the exciting ways some of them are celebrating...
"Our service is founded on our origins and strong ties within Europe. We foster the values and principles of our European foundations at the heart of our network and all across the globe."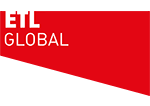 LOCAL BUSINESS. GLOBAL VISION.