ETL GLOBAL Central contact
ETL is the market leader in the field of tax consulting and one of the top 5 professional service firms in Germany. It is also the originator of the ETL GLOBAL network.
Founded by Franz-Josef Wernze in 1970, ETL provides expert tax and legal consultancy services at the highest level. With a turnover of over 1 billion euros in Germany (1.4 billion in Europe), ETL Group employs more than 16,500 people, including over 1,500 certified tax consultants, lawyers and auditors, who service approximately 250,000 clients only in Germany.
ETL is the ideal partner for small and medium-sized enterprises (SME) in all sectors, offering all company-relevant consulting services from a single source. Whether it is tax, legal, audit or management consulting, ETL Group is equipped to provide clients with the help they need to succeed.
ETL Group highlighted firms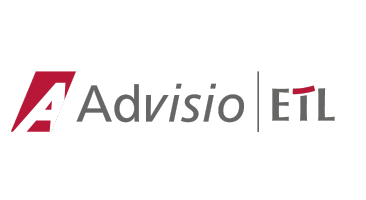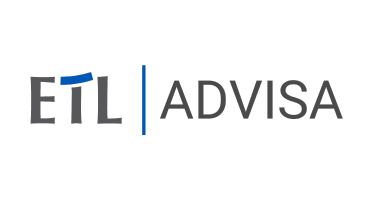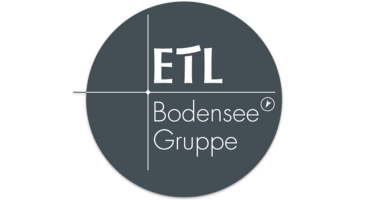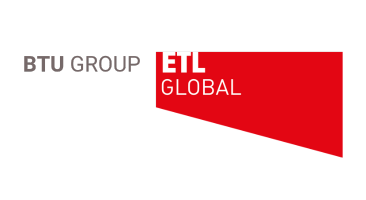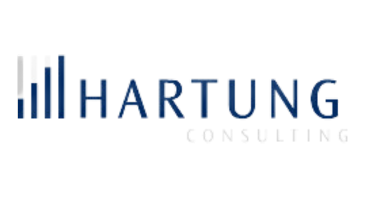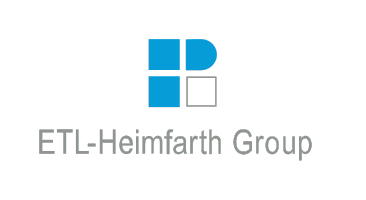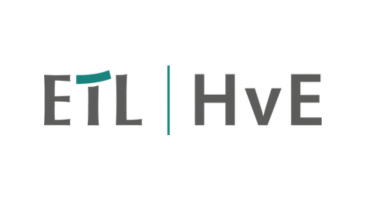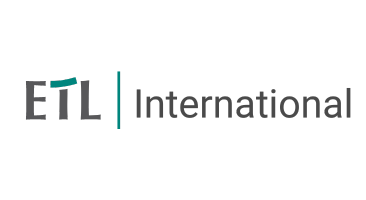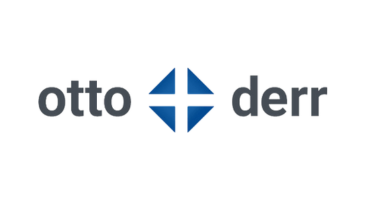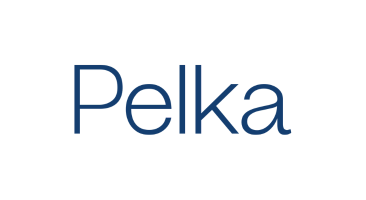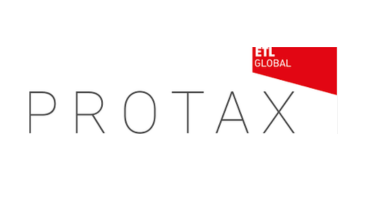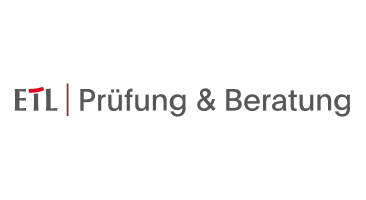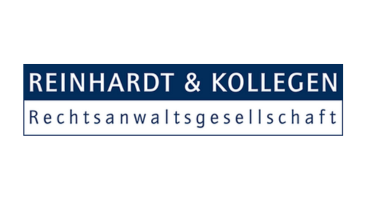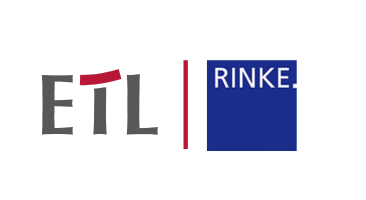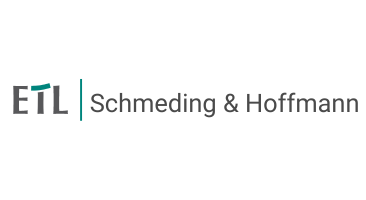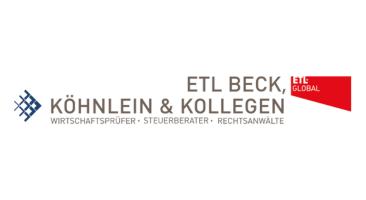 ETL GLOBAL News from Germany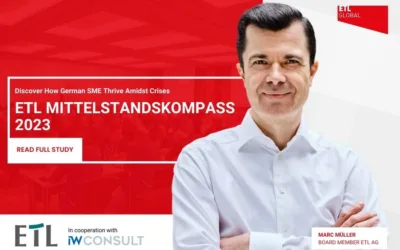 Discover How German Small and Medium-Sized Enterprises Thrive Amidst Crises Small and medium-sized enterprises (SME) in Germany are currently facing an unprecedented array of challenges, including the Ukraine war, soaring energy prices, the lingering impacts of the...
"We are the leading, Eurocentric network of professional service providers with a local service approach. We are united in our commitment to support and inspire small and medium-sized clients with a global reach."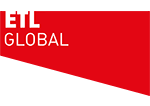 LOCAL BUSINESS. GLOBAL VISION.