Duthilleul & Associés and In Extenso are the two members of ETL GLOBAL in France. Both firms are committed to providing top-quality services to their clients, including tax and accounting advice, auditing, legal services, and business consulting.
Duthilleul & Associés has a strong focus on German speaking clients. All partners and most professionals are fluent in German language and therefore a perfect fit for any company from the D-A-CH region investing in France.
In Extenso is the leading professional service firm for SME in France. With branches all over the country, they offer all kinds of advisory and compliance services in this sector with a strong focus on accountancy.
ETL GLOBAL News from France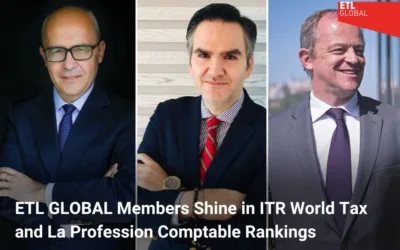 ETL GLOBAL proudly announces the achievements of its Members, MDDP, CENTRUM, and In Extenso, in two prestigious industry rankings: International Tax Review (ITR) World Tax and La Profession Comptable. MDDP and Centrum are recognised in ITR World Tax MDDP, ETL GLOBAL...
"We are the leading, Eurocentric network of professional service providers with a local service approach."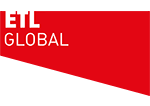 LOCAL BUSINESS. GLOBAL VISION.