December was a month to celebrate the ETL Global network in the UK. Not one but two UK partners were recognised at a prestigious business awards ceremony in Manchester. 
The seventh Talk of Manchester Business Awards were held on the 5th December 2019 at the Mercure Manchester Piccadilly Hotel, bringing together and awarding the best SME support businesses Greater Manchester has to offer.
With over 260 companies being put forward and over 146,000 votes cast online, we're extremely proud of our UK colleagues for this success.
Glaisyers Solicitors LLP were awarded 'Best Law Firm' beating off competition from a strong category of leading law firms around the North West. The award is a testament to the hard work and dedication of Glaisyers as trusted professional advisors focusing on SME clients in the UK and, as part of ETL Global, internationally.
David Jones, Partner at Glaisyers Solicitors LLP, commented: "We were up against some big contenders in the category. Like anything else, no matter how much you trust in your team, you can't be 100 per cent confident you've won until the award is in your hand. This is a great win for the team. We are proud of everyone and what we've achieved in the last year."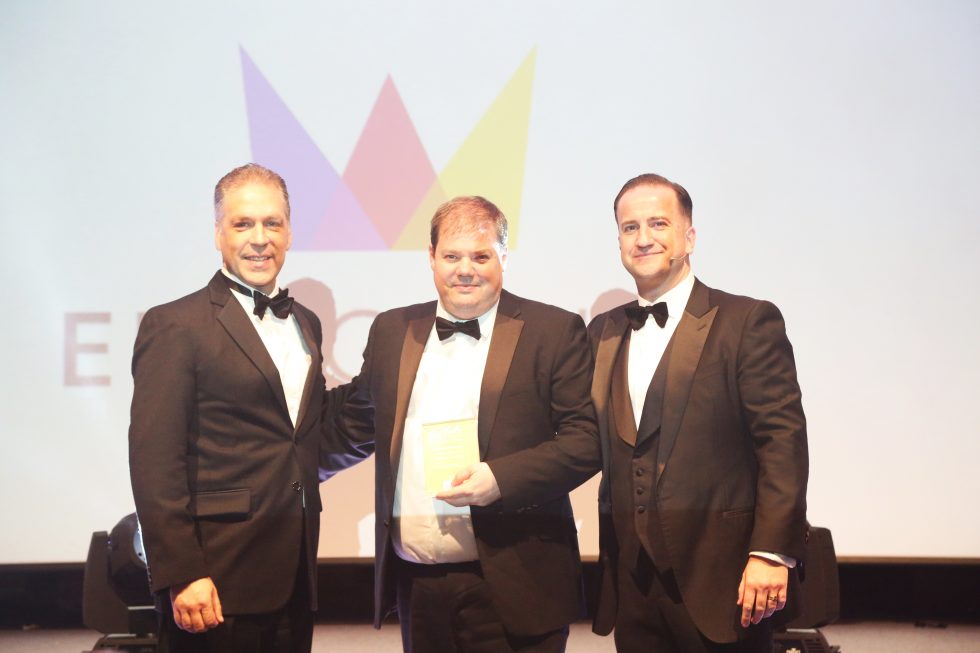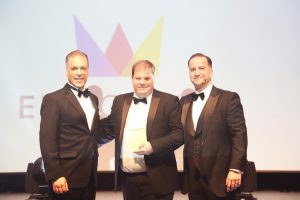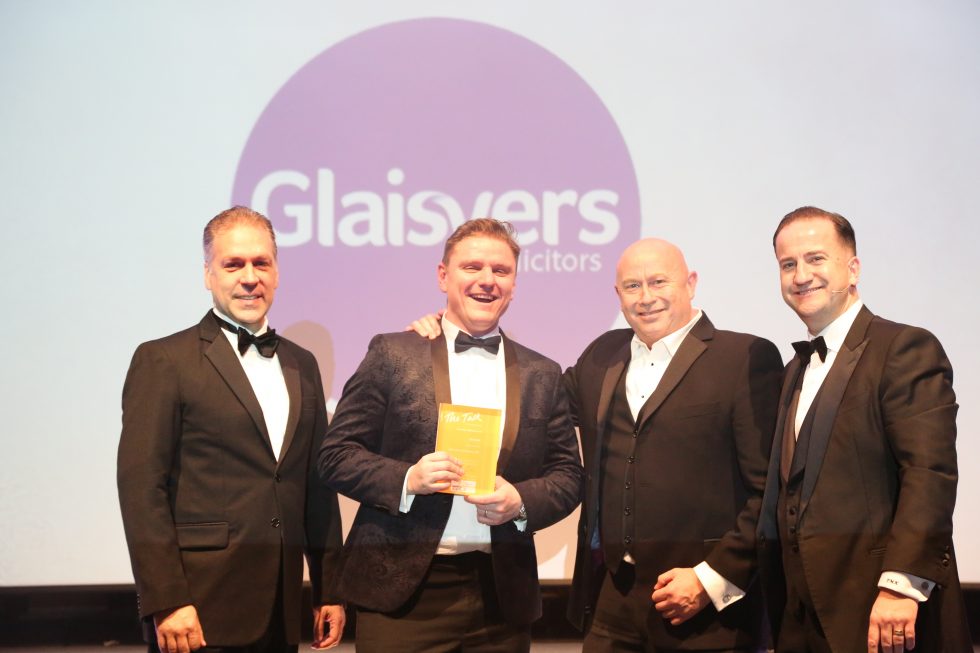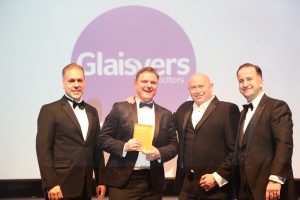 EKWilliams Accountants Ltd were recognised with a Special Commendation Award in the 'Best Accountancy Practice' category. The award acknowledged the commitment of the team to stand out as specialists in SME support, providing a full range of accounting and tax services at all stages of the business lifecycle.
Peter Brassington FCCA ACA, Director of EKWilliams, said: "Our recent award is a brilliant achievement that recognises the commitment and talent of the EKWilliams team. We pride ourselves on going above and beyond for our clients, so it is great to see this hard work being celebrated. It has been a great year for our team, and we are excited to see what 2020 brings."
These recent awards are a showcase of the talent and expertise within the ETL Global network. ETL Global is on a brilliant track in the UK to sustain a network of excellence and the highest quality services for both UK and international clients.
For the latest insights on ETL Global in the United Kingdom, you can stay updated on their blog: https://www.etl-uk.com/insights/
You can also follow ETL Global UK on social media here: Linkedin & Twitter