ETL GLOBAL recognises the significance of sports and the positive influence it holds within communities. In addition to operating its dedicated SportDesk, which offers tax and legal services for the sports industry, ETL GLOBAL and its Members are leading the way with influential initiatives and sponsorships that contribute to the development and support of sports in their respective countries:
Czech Republic: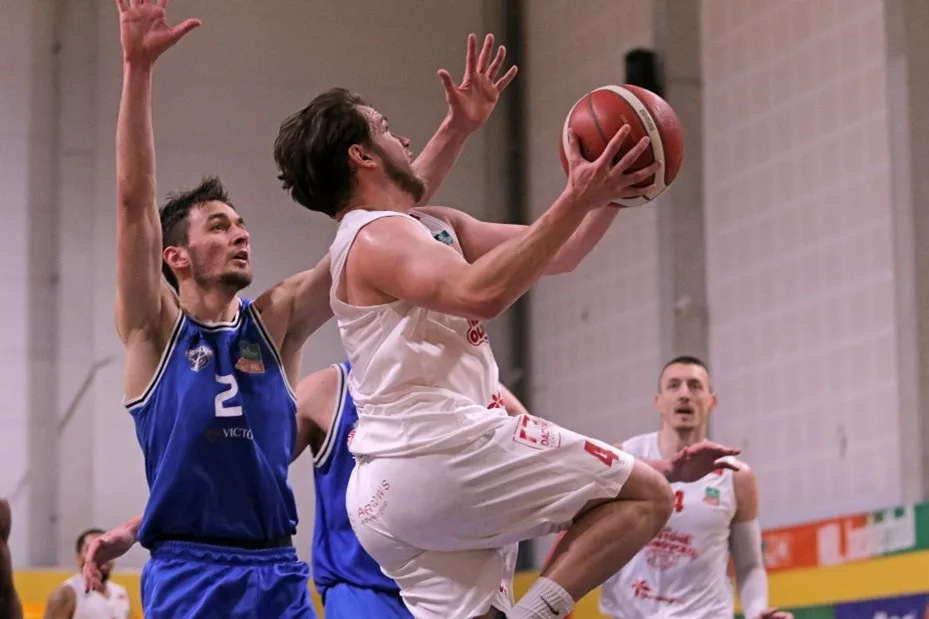 ARROWS ETL GLOBAL proudly supports BK REDSTONE Olomoucko, a basketball team participating in the highest Czech basketball competition. Through this sponsorship, ARROWS ETL GLOBAL demonstrates its commitment to promoting sports and nurturing local talent.
Spain: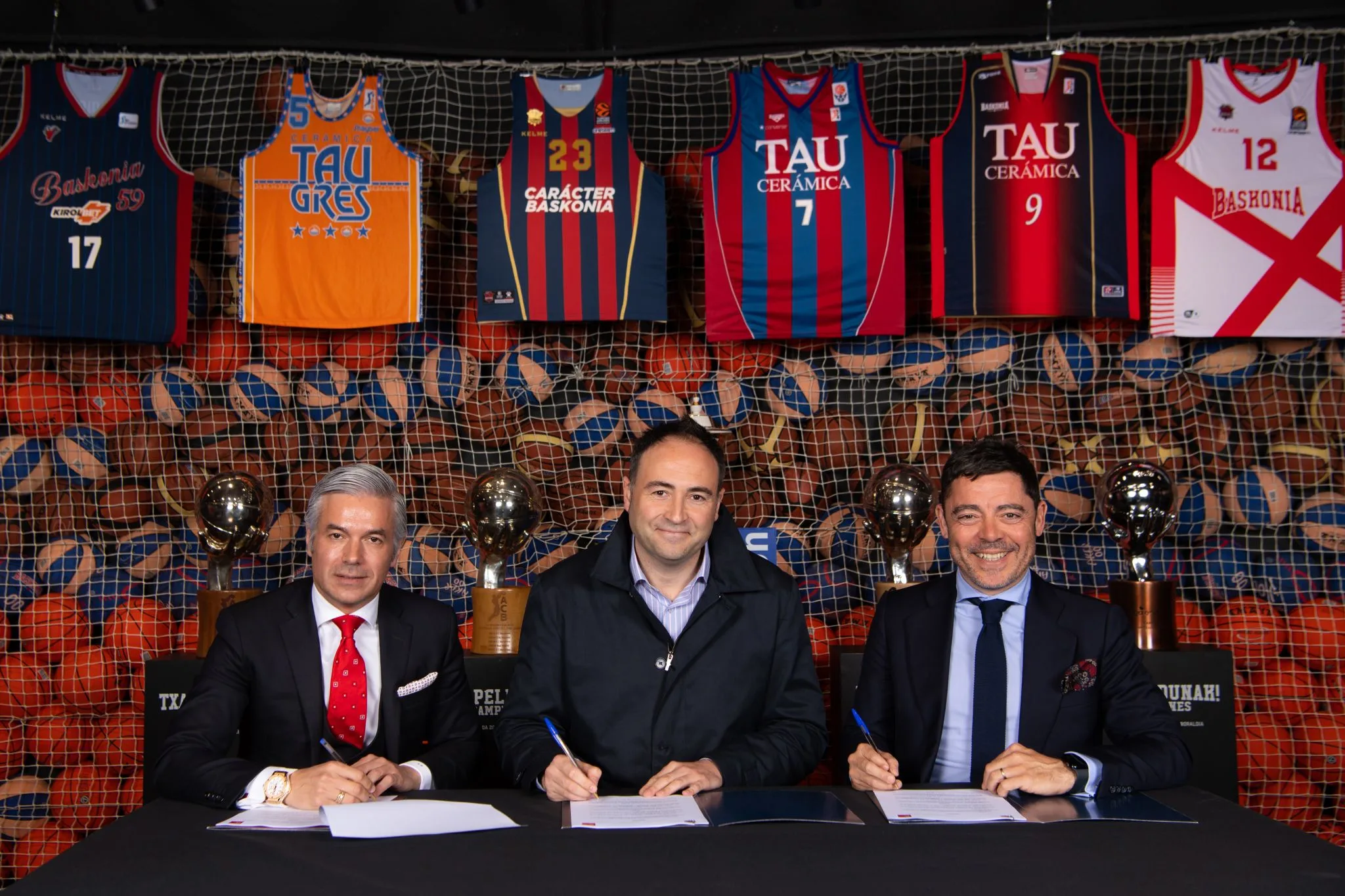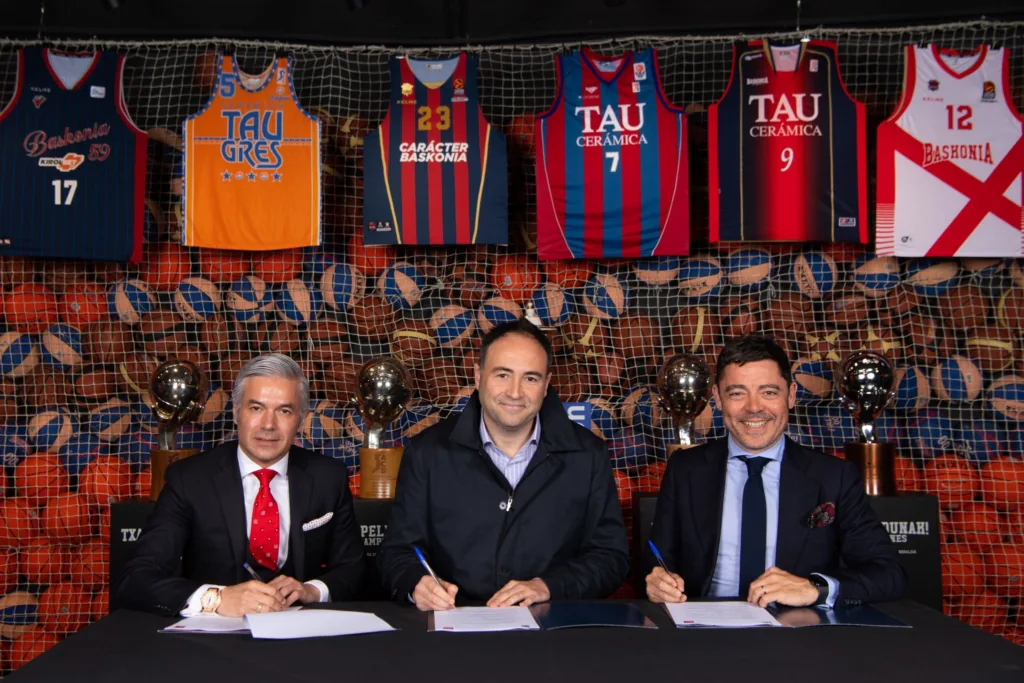 ETL GLOBAL Spain has recently entered into a sponsorship agreement with Saski Baskonia, a renowned Spanish basketball club, for the current season. This collaboration not only enhances ETL GLOBAL's brand image but also promotes values shared by both the business and sporting worlds.
Additionally, their #ETLSportVibes initiatives reflect their commitment to a balanced lifestyle and a vibrant corporate culture. An excellent example is the recent paddle tennis championship organised by Audiconsultores ETL GLOBAL, where affiliate firms bonded through friendly competition, fostering teamwork and camaraderie.
Poland: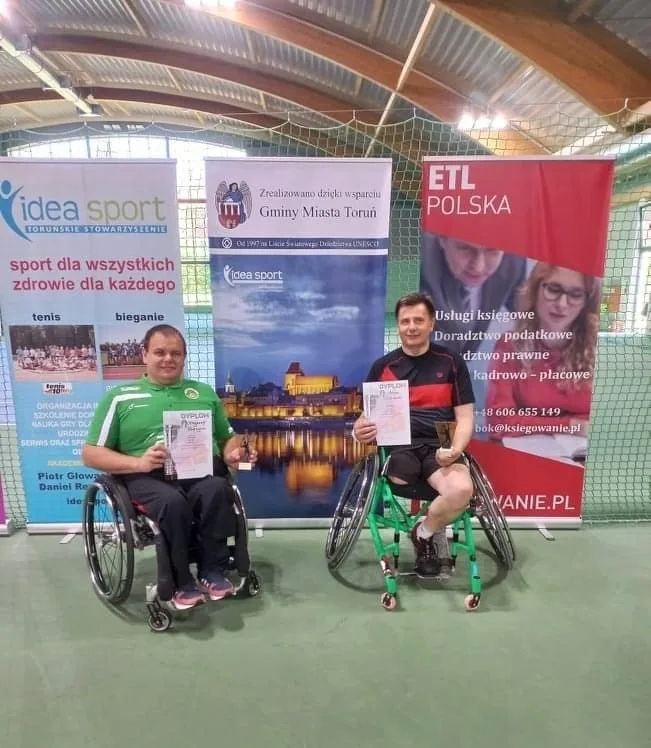 ETL GLOBAL Poland has established a sponsorship agreement with IdeaSport, a tennis club based in Torun. This partnership extends beyond tournaments, encompassing tennis events for all age groups, including individuals with disabilities.
France: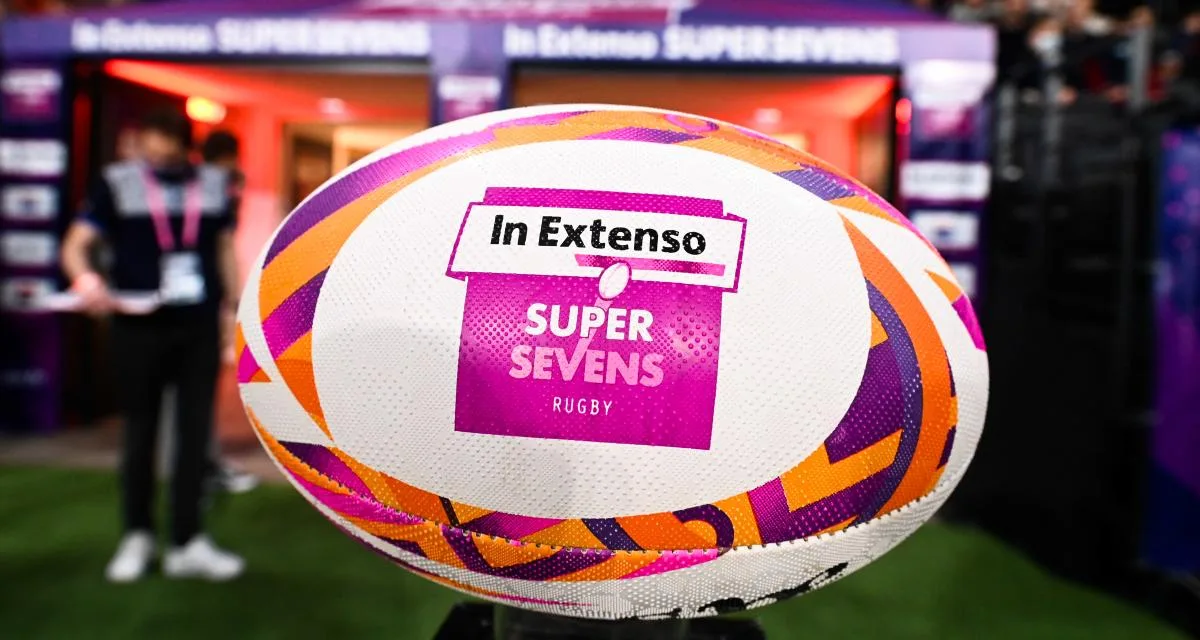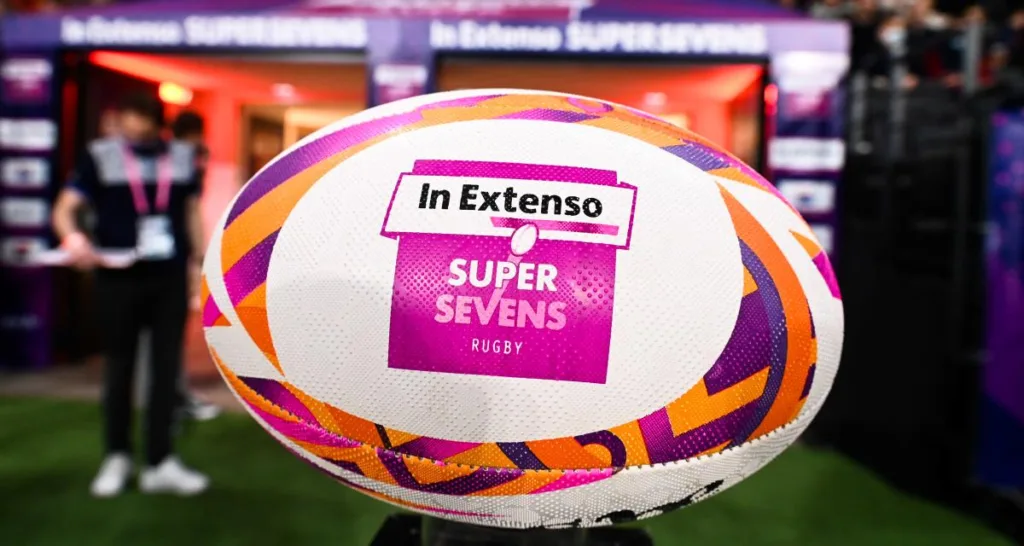 ETL GLOBAL Member in France, In Extenso sponsors the In Extenso Supersevens Rugby competition. Launched in 2019, is the 1st professional club championship dedicated to rugby 7 in France. The championship has rapidly become a highly anticipated event in French rugby.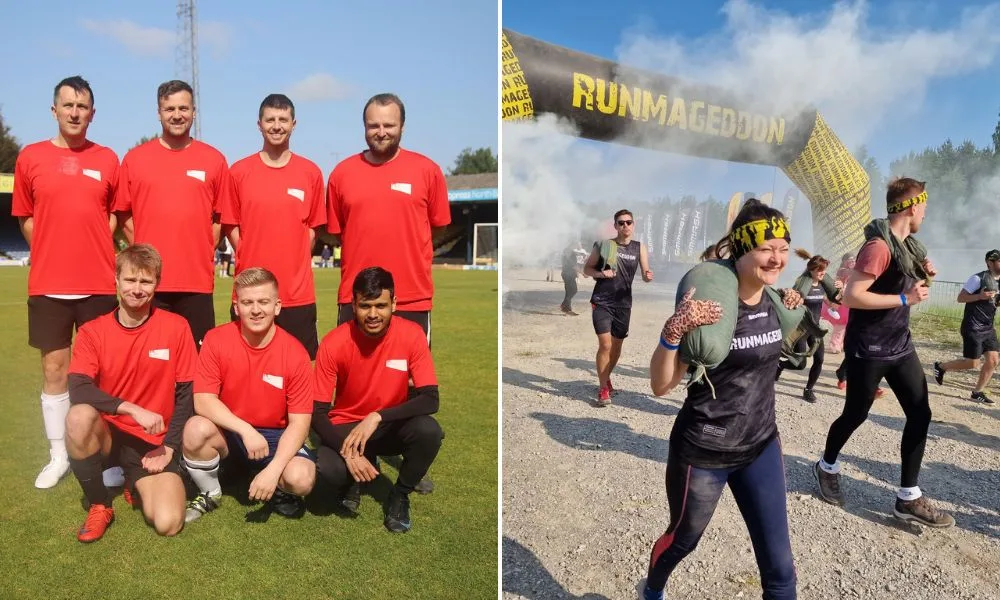 ETL GLOBAL members also participate in various sports-related initiatives during the year. For example, ETL GLOBAL UK participates in the World Cup-on-Sea, an annual charity football match which raises funds for HARP, a charity supporting the homeless. Furthermore, many ETL GLOBAL Members like MDDP in Poland or ETL Audit in Germany, prioritise employee well-being through regular sports challenges like the Runmageddon and other running events.
ETL GLOBAL's engagement in sports initiatives underscores their dedication to supporting local communities, promoting sporting events, and nurturing talent worldwide. Follow ETL GLOBAL Members on LinkedIn to learn more about new interesting initiatives: