ETL GLOBAL in
the czech republic
The Czech Republic's strategic location in Europe serves as a gateway to various international markets, making it an enticing hub for foreign investments and business expansion. The country's pro-business policies and competitive tax rates further attract multinational corporations seeking to establish a strong foothold in Europe.
ETL GLOBAL is a prominent player in the business services industry in the Czech Republic. With a commitment to excellence, ETL GLOBAL has meticulously built a dense network of firms, each bringing its unique and specialised skills to the table. These strategic alliances empowers the firm to deliver a comprehensive range of services, catering to the diverse needs of businesses across the region.
etl global czech republic
in the rankings ETL GLOBAL News from tHE CZECH REPUBLIC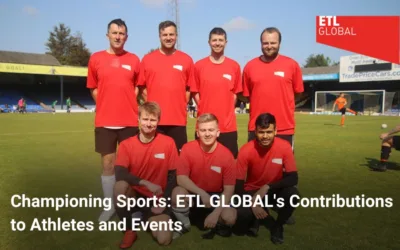 ETL GLOBAL recognises the significance of sports and the positive influence it holds within communities. In addition to operating its dedicated SportDesk, which offers tax and legal services for the sports industry, ETL GLOBAL and its Members are leading the way with...
"Our service is founded on our origins and strong ties within Europe. We foster the values and principles of our European foundations at the heart of our network and all across the globe."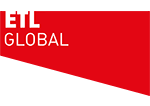 LOCAL BUSINESS. GLOBAL VISION.