Recognised for its robust economy, technological advancements, and a highly skilled workforce, the USA offer immense opportunities for businesses seeking to expand their global reach to North America.
ETL GLOBAL, in collaboration with Rogoff & Company, is poised to assist international investors in navigating the dynamic and diverse market of the United States of America. 
Rogoff & Company offer services for businesses as well as for individuals including audit, accounting, tax and estate planning. 
ETL GLOBAL News from the US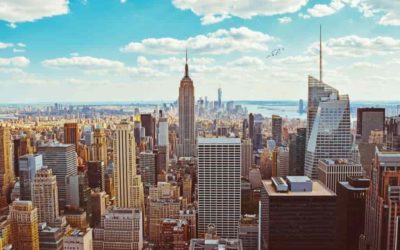 A SECOND LOCATION IN THE USA ETL International continues its path of growth and announces Rogoff & Company as new cooperation partner in New York City. Managing Partner Maurice Rosen, his 7 partners and 35 employees are happy to serve ETL clients with USA related...
"Known for entrepreneurial freedom and a massive market for creativity and innovation, North America offers extensive opportunities for European SME seeking to expand their presence overseas."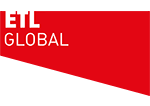 LOCAL BUSINESS. GLOBAL VISION.