The United Arab Emirates have earned a reputation as a business-friendly environment, thanks in part to the government's initiatives to attract foreign investment. 
Located in Dubai, ETL GLOBAL Member TME Services is dedicated to comprehensive business solutions for SME clients from Europe and elsewhere seeking to establish a presence in the UAE. TME Services takes pride in its ability to provide customised and outstanding services that meet the unique requirements of each client, guiding them through the entire company formation process
Together with TME Services, ETL GLOBAL offers a valuable resource for SME looking to explore the opportunities available in the Middle East through Dubai.
ETL GLOBAL News from the Uae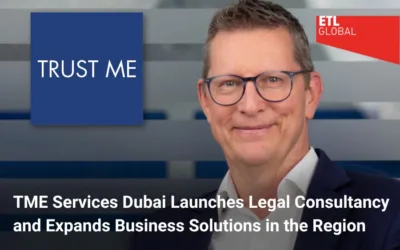 ETL GLOBAL is delighted to announce the expansion of its Member, TME Services, in the Middle East, presenting a multitude of exciting opportunities for SME in Dubai / United Arab Emirates and the Kingdom auf Saudi Arabia. Committed to meeting the diverse needs of...
"The UAE provide a strategic advantage for SME planning to expand their operations globally. With its unique location at the crossroads of Europe, Asia and Africa, the Emirates offer unparalleled access to key markets."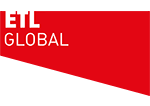 LOCAL BUSINESS. GLOBAL VISION.