Turkey, a dynamic and rapidly developing country at the crossroads of Europe and Asia, presents exciting opportunities for businesses seeking to expand their global presence. With its strategic location, growing market, and a skilled and diverse workforce, Turkey has become an attractive destination for international investors.
Operating in Turkey through CENTRUM Turkey, ETL GLOBAL offers comprehensive support and guidance to navigate the intricacies of the Turkish market. With a proven track record of assisting companies in achieving success in the region, ETL GLOBAL strives to help its clients establish a strong foothold and drive sustainable growth. Contact today to explore the vast potential that Turkey offers for your international expansion endeavors.
ETL GLOBAL News from Turkey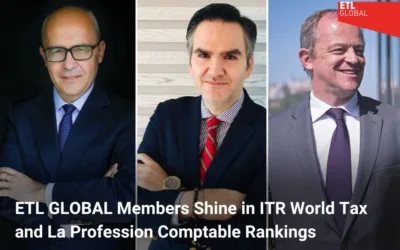 ETL GLOBAL proudly announces the achievements of its Members, MDDP, CENTRUM, and In Extenso, in two prestigious industry rankings: International Tax Review (ITR) World Tax and La Profession Comptable. MDDP and Centrum are recognised in ITR World Tax MDDP, ETL GLOBAL...
"The foundation of effective networking is passion for a unique value proposition. Being close to our clients is the core ETL promise. With ETL GLOBAL we travel the extra mile to keep it."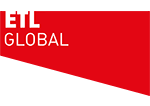 LOCAL BUSINESS. GLOBAL VISION.