Taiwan, a thriving economic hub in East Asia, presents lucrative opportunities for businesses seeking to expand their global footprint. With its robust market, investor-friendly policies, and a highly skilled workforce, Taiwan has emerged as an appealing destination for international investors.
ETL GLOBAL can support clients in Taiwan through its Member Dezan Shira & Associates (DSA), a renowned pan-Asian business advisory firm. They provide comprehensive guidance and support to foreign investors navigating the intricacies of the Taiwanese market.
ETL GLOBAL News from ASIA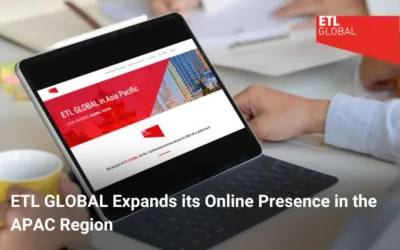 ETL GLOBAL is proud to announce the launch of its new website dedicated to the Asia Pacific (APAC) region. This expansion aims to enhance visibility and strengthen the network's presence in this dynamic and rapidly growing market. The website, www.etl-apac.com,...
"Our ambition is to be the go-to adviser for small and medium-sized business clients. Wherever you are in the world, you will find the right advisers within the ETL GLOBAL network with long-standing experience in the SME sector."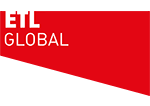 LOCAL BUSINESS. GLOBAL VISION.