In Sweden ETL GLOBAL operates through its long-time Member Skattepunkten. The firm offers comprehensive tax planning, accounting and advisory services to both local and international clients.
Sweden, known for its stable economy, high standard of living, and business-friendly environment, presents enticing opportunities for companies seeking to establish or expand their operations. ETL GLOBAL, in collaboration with Skattepunkten, is well-equipped to guide businesses through the intricacies of the Swedish market.
ETL GLOBAL News from Sweden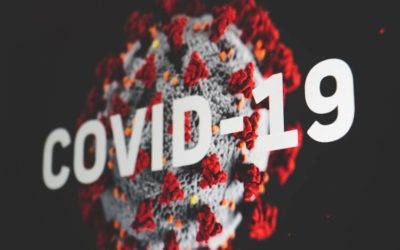 Following-up the preceding days' posts, ETL Global would like to share the following country information with its readers: Our ETL Global Member in China and South-East Asia, Dezan Shira & Associatees offers a platform for information on COVID-19 measures across...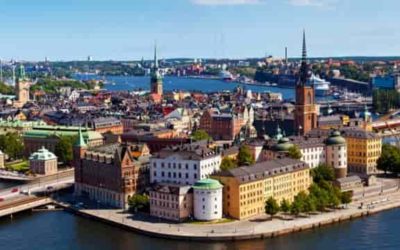 Since January 27th 2015 ETL International has a highly qualified cooperation partner in Göteborg/Sweden: Skattepunten AB with Managing Partner Clas Ramert. Skattepunten AB provides support in appeal procedures and communication with fiscal authorities. With a great...
"The foundation of effective networking is passion for a unique value proposition. Being close to our clients is the core ETL promise. With ETL GLOBAL we travel the extra mile to keep it."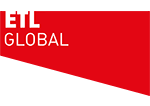 LOCAL BUSINESS. GLOBAL VISION.