With its specialised Spanish Desk, ETL GLOBAL serves as a welcoming gateway and a trusted point of reference for Spanish-speaking clients across multiple countries. Our dedicated team of experts is fluent in Spanish and understand the intricacies of international business, ensuring seamless communication and understanding with our clients.
As a committed companion in your cross-border projects, we go the extra mile to provide ongoing support and guidance. Our mission is not only to bring you to the next level of success but to ensure a sustained growth trajectory for your business.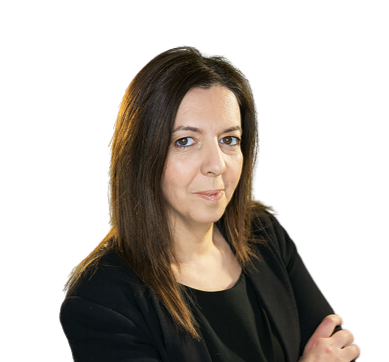 Liza Zucconi, Head of the ETL GLOBAL Spanish Desk, is a highly skilled lawyer specialising in corporate matters, cross-border transactions, and mergers and acquisitions. Being fluent in English, Spanish and Italian, and with also good knowledge of French and with her deep understanding of different legal systems and cultures, she has earned recognition as a notable practitioner in Corporate Mergers and Acquisitions by Foreign Experts UK and Corporate Mergers and Acquisitions by Experts Based Abroad (Spain and Italy) (Chambers Global).
With her extensive knowledge and innovative approach, Liza is undoubtedly one of the leading figures in the field of corporate law, and her expertise in cross-border transactions makes her an invaluable asset to Spanish SMEs wanting to expand internationally.
"ETL GLOBAL's Spanish Desk aims to provide a platform for companies from the Spanish speaking world looking to expand to the global stage."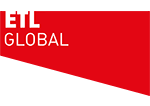 LOCAL BUSINESS. GLOBAL VISION.