ETL GLOBAL IN
south korea
South Korea, renowned for its technological advancements and innovation, presents exceptional opportunities for businesses seeking global expansion. ETL GLOBAL, in collaboration with Dezan Shira & Associates (DSA), provides comprehensive support and guidance to international investors aiming to succeed in South Korea's dynamic and prosperous market. 
If you are interested in expanding your business to the region, ETL GLOBAL and DSA serve as your trusted partners. With their expert guidance and assistance, they help you navigate the complexities of doing business in South Korea, while unlocking the country's vast potential for success.
ETL GLOBAL News from ASIA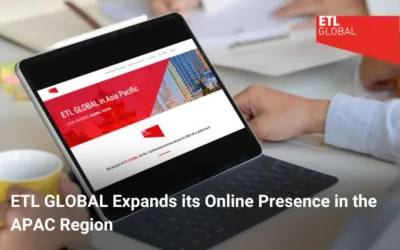 ETL GLOBAL is proud to announce the launch of its new website dedicated to the Asia Pacific (APAC) region. This expansion aims to enhance visibility and strengthen the network's presence in this dynamic and rapidly growing market. The website, www.etl-apac.com,...
"Our clients can expect us to be by their side anywhere in the world, also beyond the borders of Europe."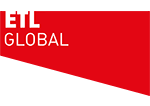 LOCAL BUSINESS. GLOBAL VISION.