ETL GLOBAL IN
south africa
ETL GLOBAL operates in South Africa through its member, WerthSchröder, providing specialised guidance and comprehensive support to investors navigating the intricacies of the South African market. WerthSchröder Inc. specialise in various areas, including immigration, corporate law, insurance, competition, and more, ensuring a broad range of services to meet client needs.
WerthSchröder Inc. offers a unique advantage with their diverse language proficiency, serving clients in German, English, Afrikaans, French, Portuguese, Spanish, and Russian. Additionally, their Africa Desk extends their legal advice and support to Kenya, Nigeria and various African countries. The firm remains committed to traditional values, believing that honesty is an essential prerequisite for providing legal advice. Conveniently located in Johannesburg and Cape Town, WerthSchröder Inc. is well-positioned to serve clients looking to explore the opportunities in South Africa's dynamic market.

ETL GLOBAL News from Africa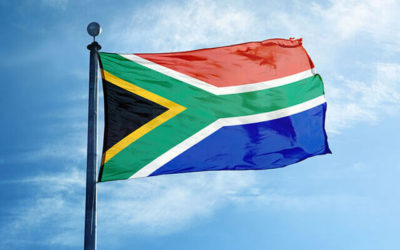 ETL GLOBAL is delighted to announce that WerthSchröder Inc. has joined the network as the representative cooperation partner in South Africa, with associated firms in Kenya and Nigeria. With this integration, ETL GLOBAL is now able to offer clients professional advice...
"Africa is not just a land of vast natural beauty and diverse cultures - it is also a thriving and rapidly expanding place for business. With six of the world's top ten fastest-growing economies in the world and a youthful population of over one billion people, Africa is a flourishing market that presents boundless possibilities for SME seeking to grow and expand their businesses."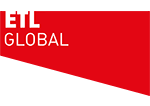 LOCAL BUSINESS. GLOBAL VISION.