In Singapore ETL GLOBAL operates through its partnerships with three prominent professional service firms: Dezan Shira & Associates (DSA), Sheltons Group and Lee & Hew.
DSA, with over 30 years of experience, provides comprehensive market entry, legal, accounting, tax, HR, tech, and operational advisory services to international investors. They guide foreign companies through Singapore's complex regulatory environment, assisting them in establishing and expanding their businesses.
Sheltons Group specialises in serving internationally operating clients, offering expertise in tax, international tax, and other challenges faced by businesses involved in transactions with the country.  Besides Singapore, they also provide tailored solutions to their clients in Australia, New Zealand, Denmark, Malta, Italy and the UK.
Lee & Hew, a trusted public accounting firm, excels in audit, accounting, tax, and company secretarial matters. Since 2013, they have been delivering high-quality services and have experienced remarkable growth. 
Together, DSA, Sheltons Accountants, and Lee & Hew form a strong network of local Members that enable ETL GLOBAL to provide diverse and reliable professional services to clients in Singapore.
ETL GLOBAL News from Asia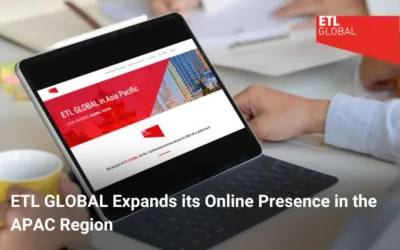 ETL GLOBAL is proud to announce the launch of its new website dedicated to the Asia Pacific (APAC) region. This expansion aims to enhance visibility and strengthen the network's presence in this dynamic and rapidly growing market. The website, www.etl-apac.com,...
"ETL GLOBAL brings together leading firms in the Asia Pacific region to provide comprehensive tax, accounting, audit, legal, and business consulting services."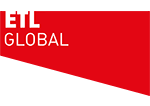 LOCAL BUSINESS. GLOBAL VISION.