CONFIDA, a trusted Member of ETL GLOBAL in Serbia and Croatia, offers comprehensive international tax advisory, consulting, audit and accounting services. With strong connections in the wider southeastern European region, CONFIDA serves as a valuable local and international partner.
The CONFIDA team in Serbia comprises highly skilled professionals with extensive knowledge in tax and legal matters, audit procedures, and accounting regulations. They cater to clients from various industries, assisting them in meeting their legal obligations in the country.
ETL GLOBAL News from Serbia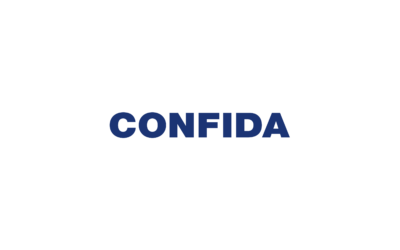 ETL GLOBAL is proud to welcome two new members to its network: CONFIDA CONSULTING d.o.o. in Serbia and CONFIDA ZAGREB d.o.o. in Croatia. Both firms are a part of CONFIDA SEE, an international tax advisory, auditing and consulting group with offices in Southeast Europe...
"Our ambition is to be the go-to adviser for small and medium-sized business clients. Wherever you are in the world, you will find the right advisers within the ETL GLOBAL network with long-standing experience in the SME sector."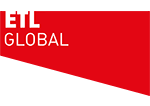 LOCAL BUSINESS. GLOBAL VISION.