Monolit, Member of ETL GLOBAL in Romania, offers a wide range of professional services to support businesses operating in the country. With a diverse economy and ample growth opportunities, Romania is an attractive destination for both domestic and foreign companies.
Specialising in tax and legal advisory as well as  accounting services, their team of highly skilled professionals provides valuable expertise in navigating the Romanian business landscape. They have in-depth knowledge of local regulations and international business practices, enabling them to offer tailored solutions to meet the unique needs of their clients.
ETL GLOBAL News from Romania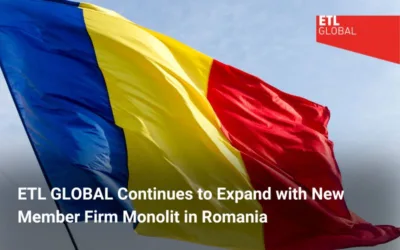 ETL GLOBAL is excited to announce its newest member, Monolit, located in Romania. With partners Anca David (tax & accounting) and Dinu Petre (legal services) at the helm, Monolit is a valuable addition to ETL GLOBAL's international network, providing clients with...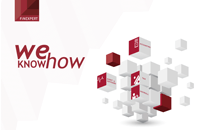 We are happy to announce that the ETL GLOBAL Network has expanded its reach to Romania and proudly present our new ETL GLOBAL partner: FiNEXPERT is one of the biggest professional service companies in Romania. Their success factors have always been: international...
"We are the leading, Eurocentric network of professional service providers with a local service approach."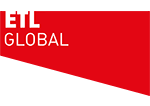 LOCAL BUSINESS. GLOBAL VISION.