Discover the untapped potential of the Portuguese market with ETL GLOBAL. As a trusted partner for businesses seeking growth opportunities, we offer tailored solutions that propel your success in the region.
With its extensive knowledge of the local business landscape and a team of experienced professionals, ETL GLOBAL provides comprehensive support to help you navigate the intricacies of establishing and expanding your operations in Portugal. From market research and strategic planning to legal compliance and financial advisory services, we ensure a seamless entry into the Portuguese market.
ETL GLOBAL News from Portugal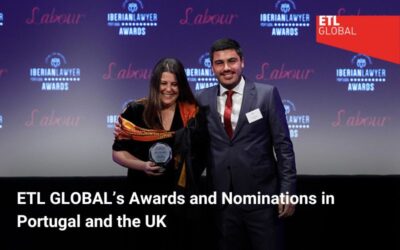 ETL GLOBAL is excited to announce further awards and nominations for their members in Portugal and the UK! EJASO ETL GLOBAL in Portugal has been recognized as "Law Firm of the Year" in the third edition of the Iberian Lawyer Labour Awards Portugal 2022 for its...
"Our service is founded on our origins and strong ties within Europe. We foster the values and principles of our European foundations at the heart of our network and all across the globe."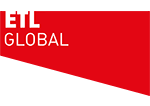 LOCAL BUSINESS. GLOBAL VISION.