In Norway, ETL GLOBAL operates through Magnus Legal, a firm specialised in assisting international enterprises. Magnus Legal offers expertise in critical areas such as business establishment, corporate tax, VAT consulting, labor law, expatriate support, individual tax return assistance, sustainability consultation, corporate law, public procurement advisory, contract law, and real estate matters.
Magnus Legal's reputation as a trusted partner for international businesses in Norway is founded on its commitment to delivering personalised solutions tailored to each client's unique needs. Their experienced team understands the nuances of the Norwegian business environment and is dedicated to ensuring client success.
ETL GLOBAL News from Norway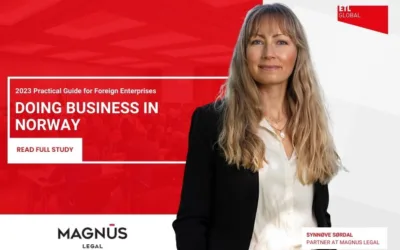 Are you considering expanding your business into Norway, but the unknowns of this market seem daunting? Norway holds immense potential for foreign enterprises, but understanding its intricacies is crucial. Magnus Legal's latest study, Doing Business in Norway - 2023...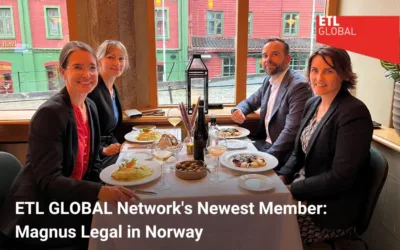 ETL GLOBAL is thrilled to announce the integration of a new Member: Magnus Legal, a Norwegian firm specialising in business law and tax advisory. Magnus Legal has a solid reputation as the preferred partner for international enterprises conducting business operations...
"Our ambition is to be the go-to adviser for small and medium-sized business clients. Wherever you are in the world, you will find the right advisers within the ETL GLOBAL network with long-standing experience in the SME sector."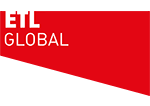 LOCAL BUSINESS. GLOBAL VISION.