ETL GLOBAL has extended its footprint in Nigeria through its South African Member, WerthSchröder, offering specialised expertise and comprehensive support to investors navigating the region's market. WerthSchröder is a distinguished firm, focusing on various legal areas, including commercial law, mergers and acquisitions, regulatory compliance, energy and natural resources, and more, providing an extensive range of services tailored to meet the diverse needs of clients.
WerthSchröder's Africa Desk plays a pivotal role in facilitating cross-border business activities and investments within Nigeria and across the African continent. As Nigeria continues to be a major player in Africa's economic landscape, the firm's adept guidance enables investors to capitalize on the vast opportunities presented by this dynamic market.

ETL GLOBAL News from Africa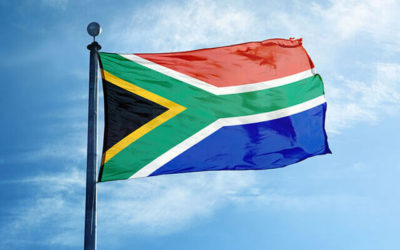 ETL GLOBAL is delighted to announce that WerthSchröder Inc. has joined the network as the representative cooperation partner in South Africa, with associated firms in Kenya and Nigeria. With this integration, ETL GLOBAL is now able to offer clients professional advice...
"If you're an entrepreneur looking for a reliable partner to help you expand your business in Africa, ETL GLOBAL and WerthSchröder can be the answer to your needs."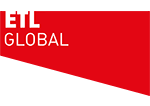 LOCAL BUSINESS. GLOBAL VISION.