ETL GLOBAL is thrilled to announce the incorporation of its new member: NUMERIC BRASIL.
Led by Alexandre Guimaraes and Eduardo Nunes, NUMERIC BRASIL is one of the largest accounting firms in the region. It specialises in serving foreign capital companies, offering a range of services such as accounting, tax, payroll, finance, and paralegal.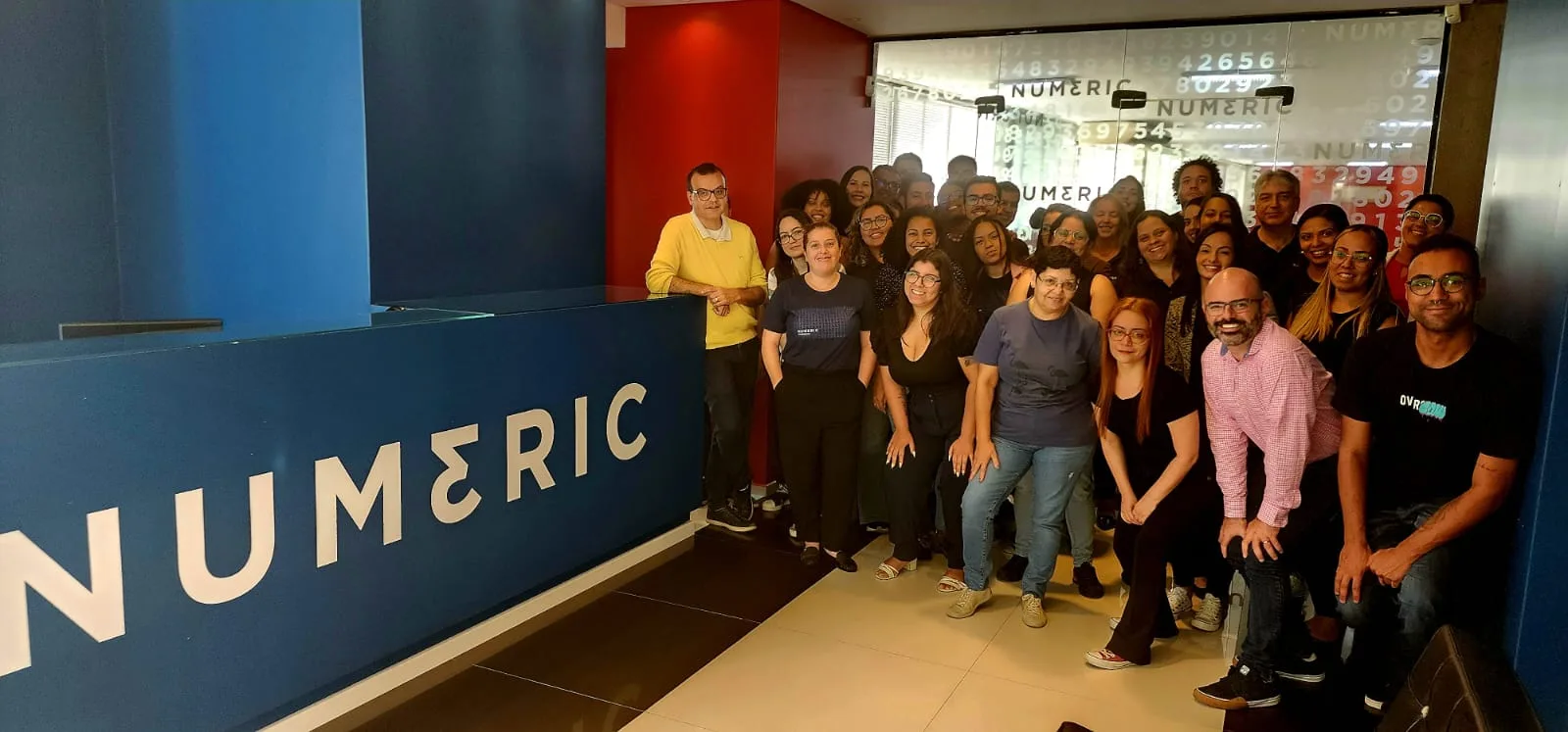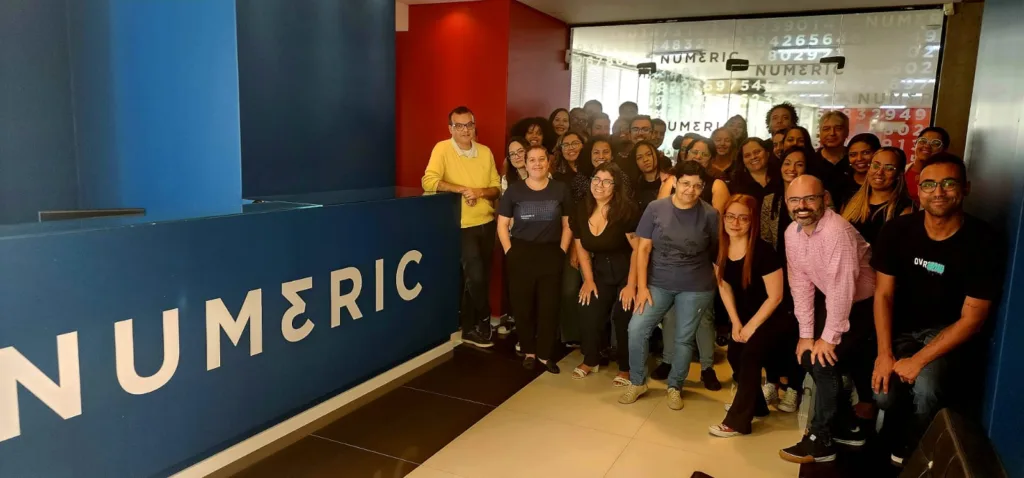 NUMERIC BRASIL strongly believes that applying best practices to any size business can make a significant difference between success and failure. Their advisers have already been on the clients' side of the table and understand how to help businesses achieve exponential growth through strategic planning.
ETL GLOBAL is eager to create new synergies with its Brazilian colleagues, opening up new possibilities for clients looking to expand their businesses in the region. This new addition to the team is a significant step towards ETL GLOBAL's goal of providing exceptional accounting services worldwide.
Welcome aboard, NUMERIC BRASIL!
Follow NUMERIC BRASIL in LinkedIn to learn more about their services.