In Myanmar ETL GLOBAL is represented by its Member Dezan Shira & Associates (DSA), a leading pan-Asian business advisory firm, to help foreign investors navigate the complexities of doing business in the region. Their team of experts provides a range of services, including tax and legal advisory, market entry strategies, accounting and payroll, and business intelligence solutions.
With DSA's deep knowledge of the local market and regulatory environment, we help our clients make informed investment decisions and achieve their business goals in Myanmar.
ETL GLOBAL News from ASIA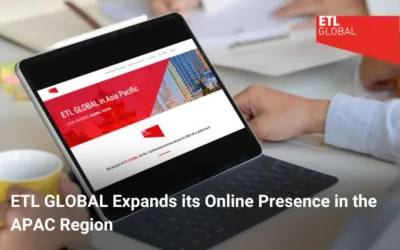 ETL GLOBAL is proud to announce the launch of its new website dedicated to the Asia Pacific (APAC) region. This expansion aims to enhance visibility and strengthen the network's presence in this dynamic and rapidly growing market. The website, www.etl-apac.com,...
"Our clients can expect us to be by their side anywhere in the world, also beyond the borders of Europe."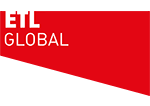 LOCAL BUSINESS. GLOBAL VISION.