ETL GLOBAL is present in Mongolia trough its Member Dezan Shira & Associates (DSA), a pan-Asian business advisory firm that specialises in assisting foreign investors with their operations in the region. Through this partnership, ETL GLOBAL provides clients with a range of services, including tax and legal advisory, market entry strategies, accounting and payroll, and business intelligence solutions.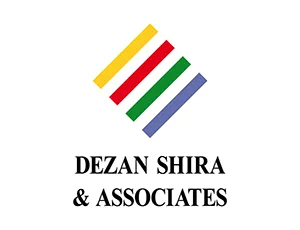 ETL GLOBAL News from ASIA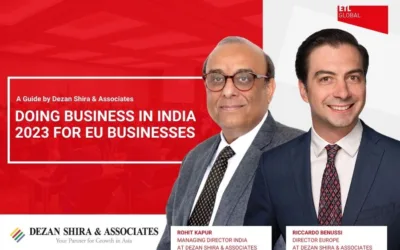 Are you exploring opportunities to expand your business into the thriving market of India? As India and the EU mark 60 years of bilateral relations, there's a unique opportunity to capitalise on synergies across various sectors. ETL GLOBAL Member Dezan Shira &...
"We are the leading, Eurocentric network of professional service providers with a local service approach. We are united in our commitment to support and inspire small and medium-sized clients with a global reach."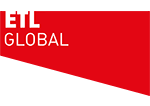 LOCAL BUSINESS. GLOBAL VISION.