ETL GLOBAL has established a robust presence in Luxembourg through its network of expert member firms. Offering an extensive range of services including accounting, tax advisory, and management consulting, the network provides vital support for enterprises maneuvering through the intricacies of conducting business in the region.
The collaboration between ETL GLOBAL and its member firms ensures access to a wealth of knowledge, insight, and experience. From startups to established companies pursuing expansion, this collaborative approach delivers tailored solutions at every stage of the business journey. Whether understanding local regulations, optimizing taxation, or devising growth strategies, the network in Luxembourg stands ready to offer the expertise required for achieving enduring success.
ETL GLOBAL News from Luxembourg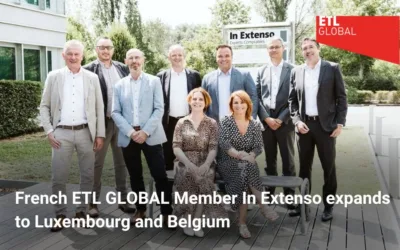 ETL GLOBAL is thrilled to announce the further consolidation of the network by its member In Extenso's expansion to the francophone markets of Luxembourg and Belgium. By joining In Extenso Group, the Number 1 for accountancy of small and medium sized enterprises (SME)...
"The foundation of effective networking is passion for a unique value proposition. Being close to our clients is the core ETL promise. With ETL GLOBAL we travel the extra mile to keep it."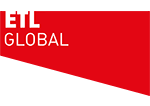 LOCAL BUSINESS. GLOBAL VISION.