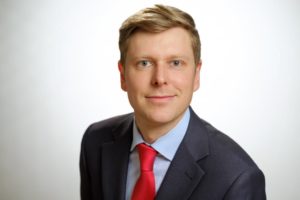 Having been set up this January 2017 in Essen, Germany, ETL Global Sportdesk is now offering international legal and tax services to professional athletes.
The broad service portfolio includes tax, legal and financial consulting, considering all kinds of related issues, e.g. cross border sports activities, transfers, advertising contracts, capital investments as well as the rental or purchase of real estate.
ETL Global Sportdesk is headed by its Managing Director Johannes Struckmeier who is a German Tax Advisor ("Steuerberater") with roughly a decade of professional experience in the international sports industry. To contact Johannes click here.