The ETL GLOBAL Latam Desk was created to satisfy a demand for our expertise and close relationships with our partners and contributors throughout Latin America.
The ETL GLOBAL Latam Desk, represented by Estudio Jurídico EJASO in Madrid, is your best ally to assist with investments in Latin America from Europe. We also advise Latin American investors with interests in Spain, Portugal and the rest of Europe through the ETL GLOBAL network.
Furthermore, ETL GLOBAL extends its reach to encompass parts of Latin America through its Members in Brazil, Ecuador, and Peru. These experts within their respective jurisdictions are poised to enhance companies' success, offering invaluable insights and support.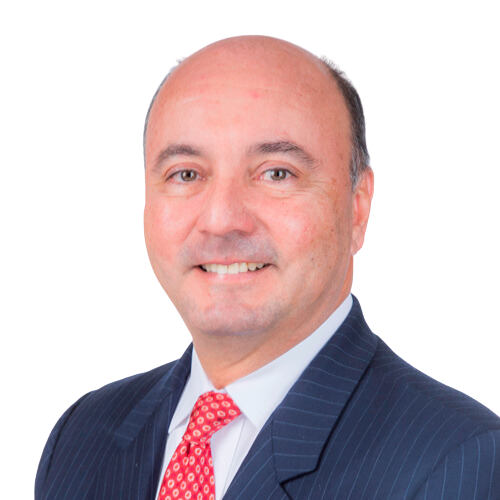 Adolfo E. Fuentes González
Adolfo is a highly accomplished attorney with extensive experience in International Business, Commercial and Corporate Law, Aeronautical Law, Immigration Law, and Public Affairs. With a remarkable track record of over 30 years as a Legal Advisor, he has been instrumental in facilitating the internationalization of private companies.
Currently serving as the Head of LATAM Desk at ETL GLOBAL, Adolfo combines his deep expertise with a strategic mindset to identify company needs and develop effective strategies for success in foreign markets. His comprehensive understanding of legal and business complexities makes him a trusted partner for companies seeking to expand their presence in Latin America and beyond.
"LATAM offers abundant opportunities for foreign businesses, thanks to improved policies and digitalisation efforts by the governments. At ETL GLOBAL LATAM desk, we are dedicated to helping European SME tap into this potential."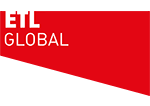 LOCAL BUSINESS. GLOBAL VISION.