ETL GLOBAL has established a presence in Kenya through its member, WerthSchröder, offering specialised guidance and comprehensive support to investors navigating the intricacies of the Kenyan market. WerthSchröder is a reputable firm that specialises in various legal areas, including immigration, corporate law, insurance, competition, and more, providing a wide array of services to cater to the diverse needs of their clients.
One of the key strengths of WerthSchröder lies in its linguistic diversity, allowing them to serve clients in multiple languages, such as German, English, Afrikaans, French, Portuguese, Spanish, and Russian. This advantage enables them to effectively communicate with international investors and local businesses alike, fostering seamless interactions and transactions.
With an Africa Desk dedicated to extending legal advice and support to various African countries, WerthSchröder plays an essential role in facilitating cross-border business ventures and investments across the continent. Kenya, being a regional economic hub, benefits significantly from the firm's expertise, fostering growth and development in the local business landscape.
ETL GLOBAL News from Africa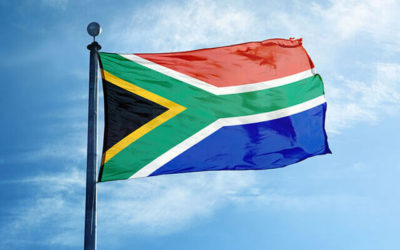 ETL GLOBAL is delighted to announce that WerthSchröder Inc. has joined the network as the representative cooperation partner in South Africa, with associated firms in Kenya and Nigeria. With this integration, ETL GLOBAL is now able to offer clients professional advice...
"The African market is a force to be reckoned with, and businesses are increasingly recognising the opportunities it holds. With a rapidly growing population and an expanding middle class, the potential for smes' growth in Africa is truly limitless."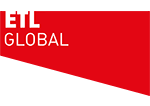 LOCAL BUSINESS. GLOBAL VISION.