Japan is a highly developed and sophisticated market, with its advanced technology, skilled workforce, and high standards of quality, the country presents significant opportunities for businesses looking to expand their global reach.
ETL GLOBAL, partnered with  Dezan Shira & Associates, a pan-Asian business advisory firm, can guide foreign investors through the complexities of the Japanese market, including corporate structuring, tax planning, and regulatory compliance. They understand the importance of building strong relationships with local partners and stakeholders, and are committed to helping your business succeed in Japan.
ETL GLOBAL News from ASIA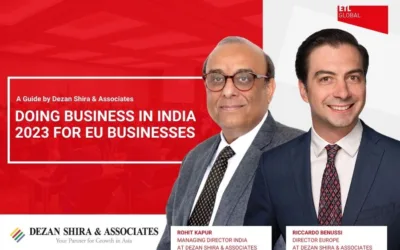 Are you exploring opportunities to expand your business into the thriving market of India? As India and the EU mark 60 years of bilateral relations, there's a unique opportunity to capitalise on synergies across various sectors. ETL GLOBAL Member Dezan Shira &...
"Our ambition is to be the go-to adviser for small and medium-sized business clients. Wherever you are in the world, you will find the right advisers within the ETL GLOBAL network with long-standing experience in the SME sector."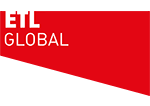 LOCAL BUSINESS. GLOBAL VISION.