When it comes to doing business in Italy, ETL GLOBAL brings together three exceptional member firms, including Graber & Partner, Sheltons Group, and Nexum Stp, each contributing their unique expertise to offer comprehensive services to businesses in the region.
Graber & Partner, Sheltons Group, and Nexum Stp have a deep understanding of the Italian market and the intricacies of local and international tax regulations, legal frameworks, and other crucial aspects. This specialised knowledge enables them to provide valuable assistance to both foreign investors entering the Italian market and local businesses aiming to expand globally.
ETL GLOBAL News from ITALY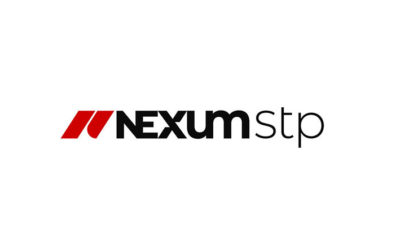 ETL GLOBAL is proud to report on another important addition to its international network. Consulting group NexumStp has joined forces with ETL GLOBAL to become a strategic partner for the Italian market. NexumStp is a joint stock company founded in 2018 following the...
"We firmly believe that being close to our clients' business is the key to providing the best possible service."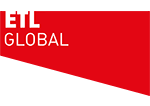 LOCAL BUSINESS. GLOBAL VISION.