The Italian Desk of ETL GLOBAL was set up to accompany Italian-speaking entrepreneurs and SMEs when they decide to expand their businesses to other countries.
Our professionals are prepared to take care of all kinds of services that clients may require, in particular (but not limited to): setting up a subsidiary or branch office, advising on business development, performance controlling, taking care of bookkeeping, taxes, payroll or legal compliance matters, legal analyses, accounting, audit or risk management.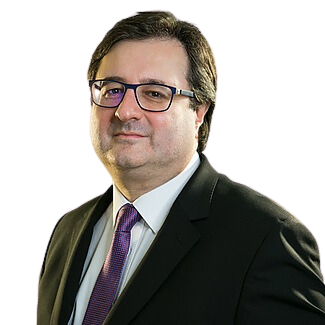 Nicholas Lakeland is an accomplished employment lawyer heading the ETL GLOBAL Italian desk. His focus on cross-border Anglo-Italian affairs makes him a go-to advisor for international clients, particularly Italian businesses seeking commercial guidance.
Apart from his legal practice, Nick has a notable media presence, having been featured on various television and radio broadcasts, including BBC News, Channel 4 News, CNN, and others. He is frequently sought after for expert commentary on live employment tribunal cases and employment law issues. Nick's insights are also regularly sought by Lexis Nexis, a respected resource for lawyers, where he participates as a panel expert in their CPD webinars.
His reputation as a leading employment law specialist is reinforced by his contributions to articles in prominent publications such as The Sunday Times, The Times, The Telegraph, and others. Recognized by Chambers in 2013 and 2014, Nick is also a member of the Employment Lawyers' Association and the British Italian Law Association.
"Breaking into foreign markets can be intimidating, but with the assistance of ETL GLOBAL's Italian Desk, Italian entrepreneurs and SMEs can take on the challenge with confidence. Let us be your guide to success in new territories."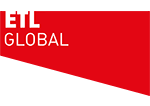 LOCAL BUSINESS. GLOBAL VISION.