ETL GLOBAL has a presence in Hong Kong through its strategic partner, Dezan Shira, a pan-Asian business advisory firm that specialises in assisting foreign investors with their operations in the region. 
Dezan Shira's team of experienced professionals in Hong Kong understands the local market and regulatory environment, and can provide a wide range of services to help businesses succeed. These services include corporate formation, tax planning, accounting and bookkeeping, payroll and HR services, legal advice, and more.
In addition, ETL GLOBAL's network of professionals can offer businesses access to a wealth of knowledge and expertise across different industries and regions. With ETL GLOBAL and Dezan Shira's combined experience and resources, businesses can confidently navigate the complexities of Hong Kong's market and achieve their goals.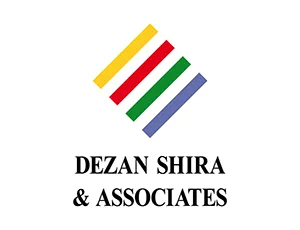 ETL GLOBAL News from ASIA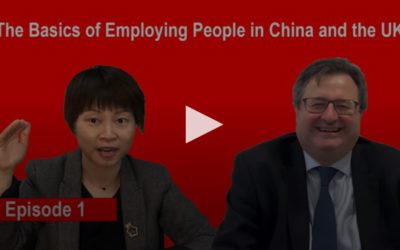 Last week the ETL GLOBAL newsletter reported on the 30th anniversary of our long-time ETL GLOBAL member Dezan Shira & Associates (DSA). This week ETL GLOBAL moves back to Europe, but still with a Chinese perspective: ETL GLOBAL member Laytons Solicitors in London...
"Hong Kong is a vibrant and dynamic city that is strategically located at the center of Asia's rapidly growing economies. Its world-class infrastructure, low tax rates, and entrepreneurial spirit make it an ideal place to do business."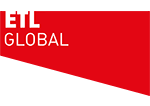 LOCAL BUSINESS. GLOBAL VISION.