At the ETL GLOBAL German Desk, companies and individuals from the D-A-CH region receive professional support in German language in numerous countries outside the German-speaking area.
The tax advisors, lawyers, accountants and auditors of the ETL GLOBAL German Desk specialise in all-round support to German-speaking clients in their capacity as entrepreneurs, freelancers and/or private individuals. This includes all areas of tax and legal advice, accounting or audit services.
Regardless of whether it is about ongoing bookkeeping, payroll accounting or HR management, annual financial statements, income tax, corporation tax, sales tax, other tax returns, auditing, company acquisitions or restructuring, the ETL GLOBAL German Desk is a competent destination for German, Austrian or Swiss companies with subsidiaries or branches abroad.
This includes all legal issues in corporate or private life. Be it inheritances, donations, foundations, contracts of all kinds, real estate as well as other private or commercial transactions, they are all part of the ETL GLOBAL German Desk specialists' regular repertoire.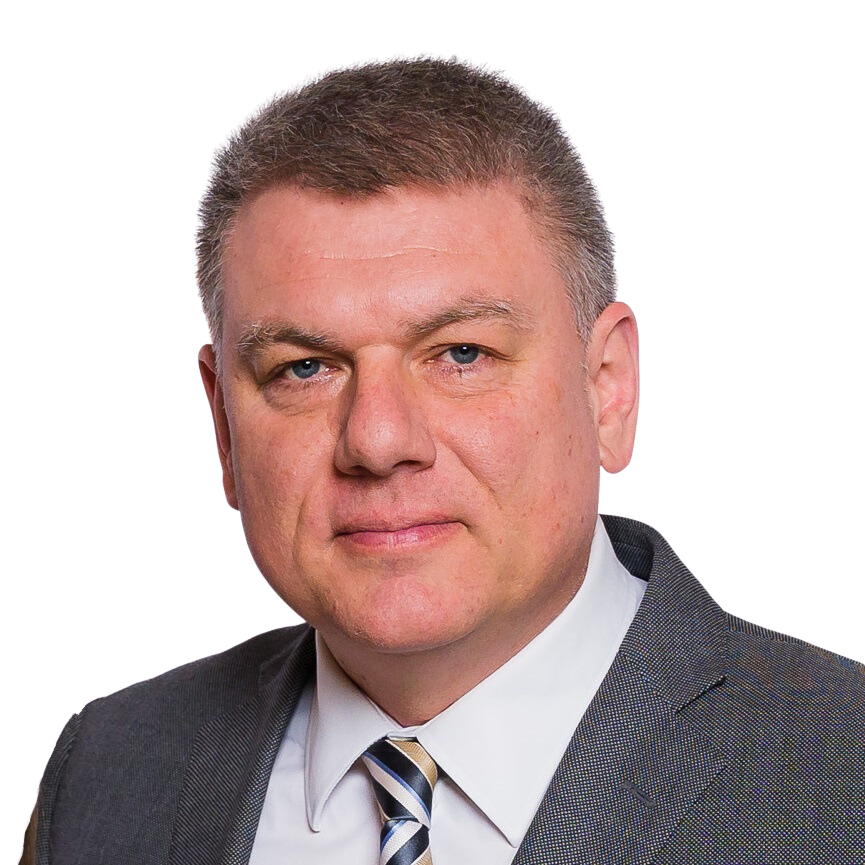 Dr. Jörg Hörauf is a business consultant and tax advisor with a strong background in economics and fiscal management. He holds a degree in business administration from the Technical University Georg Simon Ohm in Nuremberg and the University of East London, as well as a Ph.D. from the Bircham International University in Madrid.
With several years of experience in controlling and commercial management in prominent companies in the construction, media, and petrol industries, Jörg brings extensive knowledge and expertise to his role as the German Desk central contact.
Since 2003, Jörg has been working as a tax advisor and business consultant at ETL GLOBAL in Barcelona, where he advises clients on economic and fiscal matters, international start-up consultancy, financial and payroll accounting, compliance of non-resident companies, and mergers and acquisitions.
Jörg is also well-versed in planning and executing one-stop-shop solutions and supporting start-ups, making him an invaluable asset to clients seeking to expand their operations globally.
"The geographical proximity of European countries provides a tremendous opportunity for businesses to expand their operations. With our assistance, businesses can confidently expand across borders and reach new heights of success in the European market."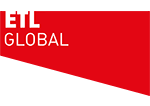 LOCAL BUSINESS. GLOBAL VISION.