The ETL GLOBAL French Desk was set up to accompany French-speaking individual entrepreneurs and SME when they decide to expand their businesses to other (in particular, non-francophone) countries.
Our professionals are prepared to take care of all kinds of services that clients may require, of course in French language. This includes in particular setting up subsidiaries or branch offices, taking care of bookkeeping, accounting, taxes, payroll or other compliance matters, legal opinions and analyses, advice on business development, performance controlling, audit services and risk management.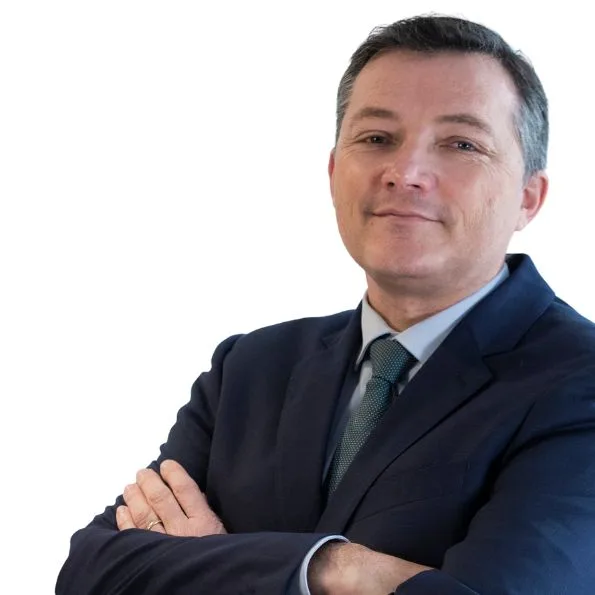 Eric Talabardon is an expert in the field of international business, with vast experience in helping French small and medium-sized enterprises (SME) navigate the complexities of international expansion. As partner at ETL GLOBAL Spain and leader of the French Desk, with like-minded colleagues in approximately 20 different countries, Eric brings a unique perspective and set of skills to his clients. His expertise in business strategy and financial planning enables him to provide comprehensive support to Francophone companies looking to expand their operations globally.
Eric's extensive knowledge in the field of business strategy allows him to help his clients develop a clear and effective plan for growth, while his background in financial planning ensures that their expansion efforts are financially sound and sustainable. His clients value his ability to understand their unique needs and to develop customised solutions to help them achieve their goals.
"The goal of ETL GLOBAL's French Desk is to offer a single gateway for all Francophone companies that want to set up internationally."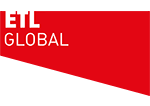 LOCAL BUSINESS. GLOBAL VISION.