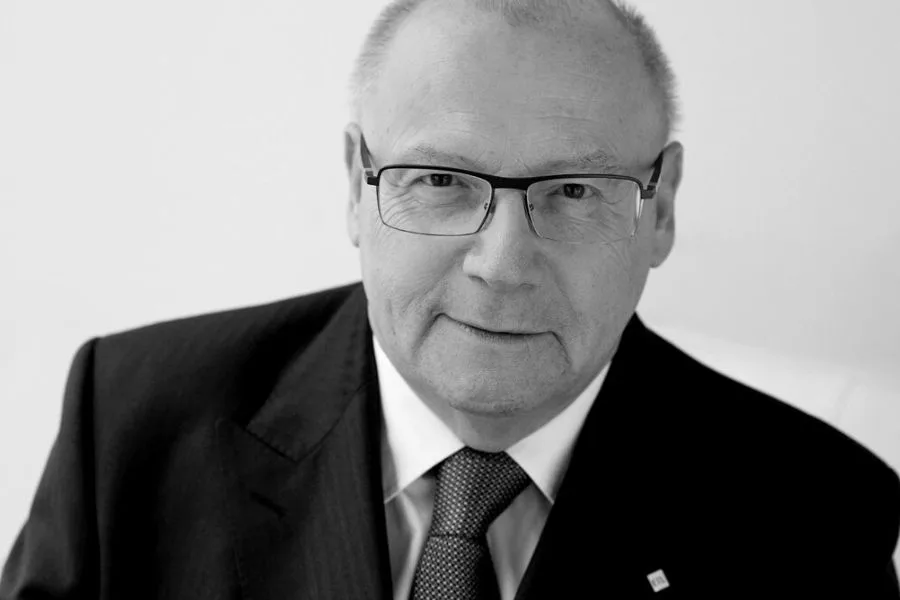 Today, it is with deep sadness that ETL GLOBAL has to inform you that ETL's founder, Mr. Franz-Josef Wernze has passed away.
Mr. Wernze died at the age of 74 on 27 April 2023. The entire ETL GLOBAL Network's thoughts and sympathy go out to his family during this very difficult time.
We are left with a feeling of overwhelming gratitude and respect for Mr. Wernze, whose entire life was characterised by an entrepreneurial spirit and unwavering dedication. His energy, his passion and his foresight were decisive in making the ETL Group what it is today, more than 50 years after laying its foundations. Mr. Wernze was always willing to support his partners and help those in need, often without seeking recognition for his contribution. He was also a champion of underprivileged children and worked tirelessly to improve their lives.
We hold Mr. Wernze's life and achievements in the highest regard and remember him with the greatest respect. He will be deeply missed, and we say goodbye to an exceptional individual with immense gratitude for his legacy.