CONFIDA is ETL GLOBAL's partner in Croatia and Serbia, providing international tax advisory, consulting, and accounting services. With a whole network of companies across Southeast Europe, CONFIDA is a strong local and regional partner.
CONFIDA's team in Croatia is highly skilled and knowledgeable, with expertise in tax, audit, and accounting regulations. They offer a range of services to support clients from all business domains, including consolidating their international legislative and payroll tax obligations using cutting-edge accounting software solutions.
The combination of international experience and local expertise allows CONFIDA to provide their clients with the best possible response to all their questions, ensuring trust and success in their cooperation.
ETL GLOBAL News from Croatia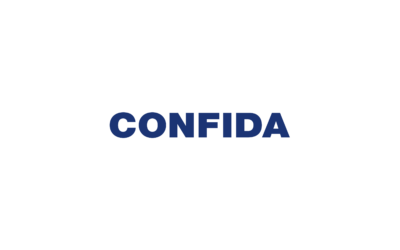 ETL GLOBAL is proud to welcome two new members to its network: CONFIDA CONSULTING d.o.o. in Serbia and CONFIDA ZAGREB d.o.o. in Croatia. Both firms are a part of CONFIDA SEE, an international tax advisory, auditing and consulting group with offices in Southeast Europe...
"Our service is founded on our origins and strong ties within Europe. We foster the values and principles of our European foundations at the heart of our network and all across the globe."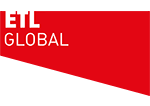 LOCAL BUSINESS. GLOBAL VISION.