In China, ETL GLOBAL is represented by Dezan Shira & Associates (DSA), a leading business advisory firm that specialises in assisting foreign-invested enterprises with their operations in China.
With offices in major cities across China, including Beijing, Shanghai, Guangzhou, and Shenzhen, DSA provides a wide range of services to clients, including corporate formation, tax planning, accounting and bookkeeping, human resources and payroll, legal advice, and more.
Thanks to its extensive experience and knowledge of the Chinese market, DSA is well positioned to help businesses navigate the complex regulatory landscape and cultural differences of the region, and to ensure that they are able to operate successfully and compliantly in this dynamic and rapidly growing economy.
ETL GLOBAL News from ASIA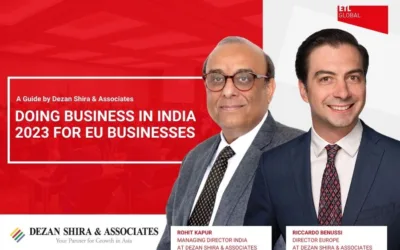 Are you exploring opportunities to expand your business into the thriving market of India? As India and the EU mark 60 years of bilateral relations, there's a unique opportunity to capitalise on synergies across various sectors. ETL GLOBAL Member Dezan Shira &...
"Our ambition is to be the go-to adviser for small and medium-sized business clients. Wherever you are in the world, you will find the right advisers within the ETL GLOBAL network with long-standing experience in the SME sector."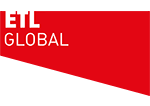 LOCAL BUSINESS. GLOBAL VISION.