Are you a Chinese investor or business looking to establish operations in Europe? ETL GLOBAL China Desk offers highly personalised services for Chinese individuals and businesses looking to expand their operations in Europe, as well as European-based enterprises seeking to establish a strong presence in China and other major Asian business centres.
As a European top professional network, we have unrivalled access to a network of accounting, tax, law and management consulting firms from over 50 countries across the globe. The ETL GLOBAL China Desk's advisors are fluent in Mandarin or Cantonese and always on hand to discuss the ins and outs of your situation before laying out a plan for your expansion. We will make sure your strategy is compliant with local jurisdictions, regulatory requirements and different cultural perspectives.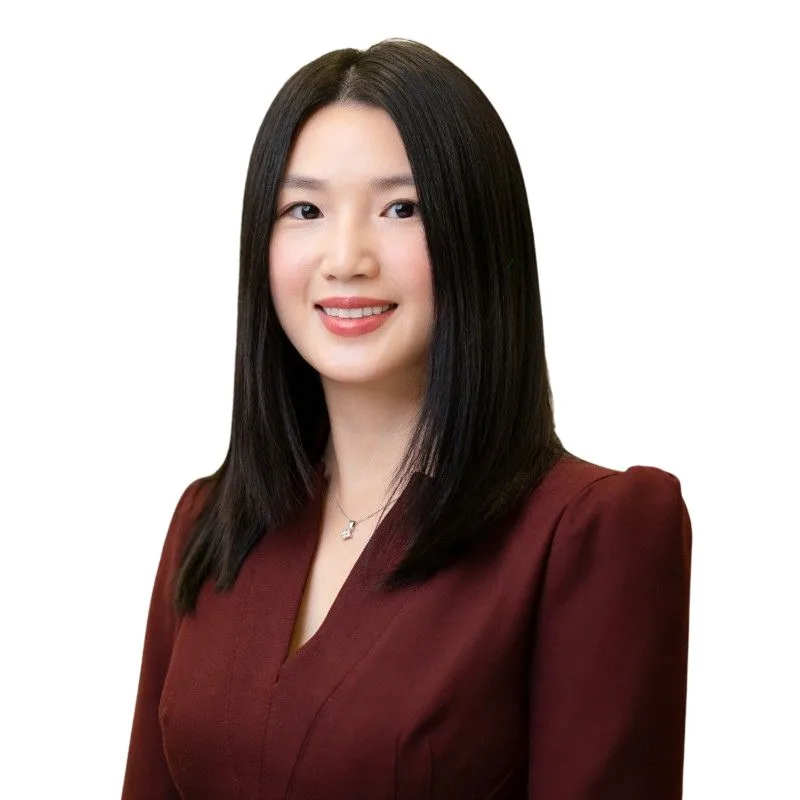 Lynn Lin is a highly accomplished Chartered Management Accountant and ATT qualified tax advisor who serves as the leader of the China Desk at ETL GLOBAL. With over 13 years of commercial and technical experience in various industries, Lynn brings extensive expertise in business advice to her clients, particularly in setting up overseas subsidiaries, covering accounting, compliance, international tax and investment management, employee incentive schemes, corporate finance, and business financing.
She is currently Partner and Head of the Asian Division at a top 50 accountancy firm, Gerald Edelman LLP. She has also been a keynote speaker and lecturer at various universities in the UK and conferences worldwide. Lynn is a respected financial advisor for several mainstream UK Chinese associations and a financial blogger. With her deep knowledge and experience in the industry, Lynn is dedicated to helping her clients achieve their business goals in the most effective and efficient way possible.
"Expand your business horizons with ETL GLOBAL China Desk - Your partner in bridging the gap between China and Europe."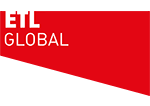 LOCAL BUSINESS. GLOBAL VISION.