As the summer sun shines across (most of) the northern hemisphere, ETL GLOBAL Members are turning up the heat on their festivities, making sure to soak up every bit of sunshine and good times. Let's take a closer look at the exciting ways some of them are celebrating this summer:
ETL GLOBAL Spain's White Summer Party
ETL GLOBAL Spain kicked off the summer season in true Mediterranean style with an Ibiza-themed summer party. The event took place against the stunning backdrop of Barcelona's skyline, where around 400 colleagues gathered for an unforgettable evening. Set atop one of Barcelona's finest rooftops, the celebration featured a nice dinner and a lively atmosphere, perfectly capturing the essence of a fiesta ibicenca.
ETL GLOBAL Netherland's Splash of Fun in the Sun
Meanwhile, ETL GLOBAL Netherland's professionals have been making waves of their own, proudly displaying their summer adventures with the ETL GLOBAL Paddles. From the sunny beaches of Croatia to the charming shores of Italy, the ETL beach ball set has become a beloved companion in their travel diaries.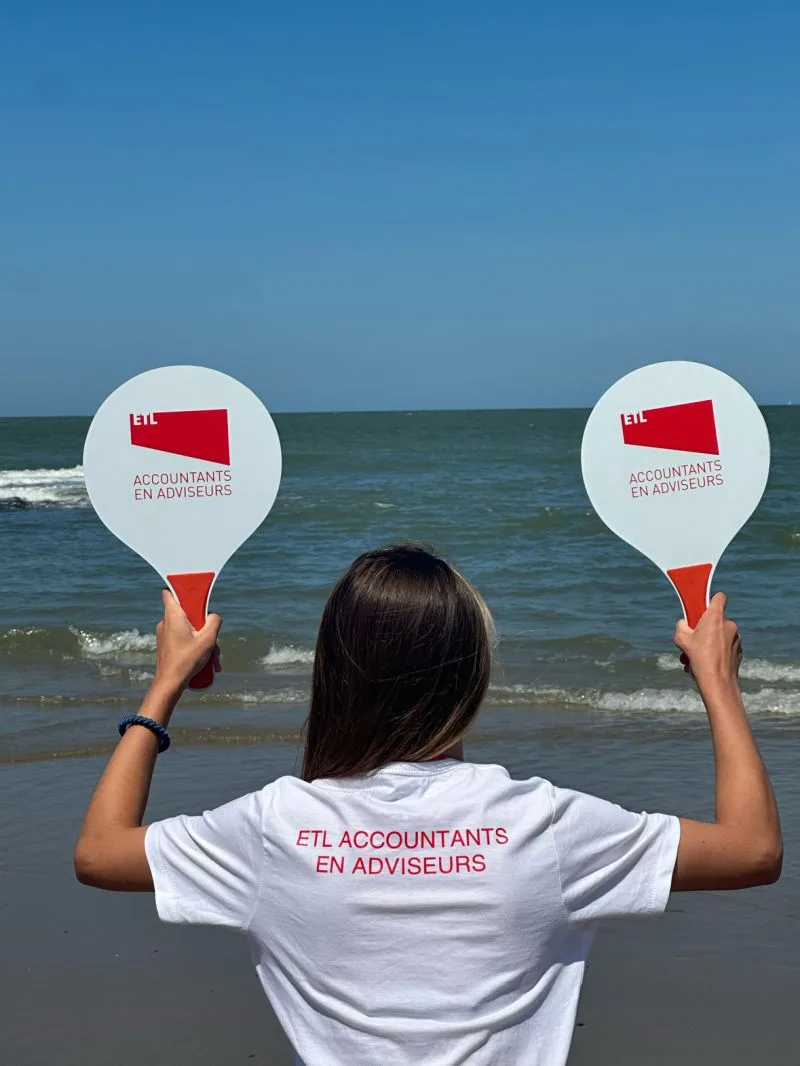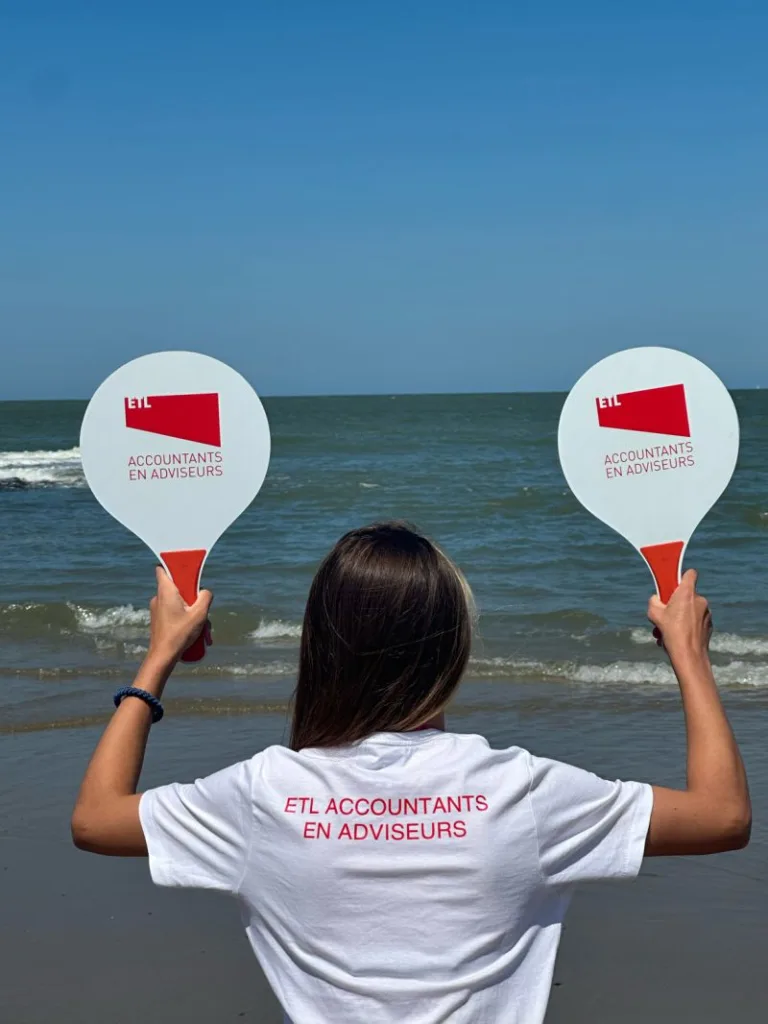 In the spirit of summer, ETL GLOBAL extends its warmest wishes for a season brimming with happiness, relaxation, and new adventures. Here's to making the most of every moment and embracing the joys of summer to the fullest. Have a fantastic and refreshing summer ahead!
Keep an eye on ETL GLOBAL Spain's LinkedIn for more summer adventures and don't miss out on ETL Nederlands' next surprises!