With a rapidly growing economy and a strategic location in the heart of Southeast Asia, Cambodia is an increasingly attractive destination for foreign investment. ETL GLOBAL's member firm in Cambodia is Dezan Shira & Associates (DSA), a leading pan-Asian, multi-disciplinary services firm with experienced professionals that are well-versed in the local business environment and regulatory framework.
DSA offers clients a point of connection and a range of professional services, including tax, accounting, and legal advice. By leveraging their knowledge of the intricacies of the region, the firm's professionals are able to help clients navigate the challenges and opportunities of doing business in Cambodia.
ETL GLOBAL News from ASIA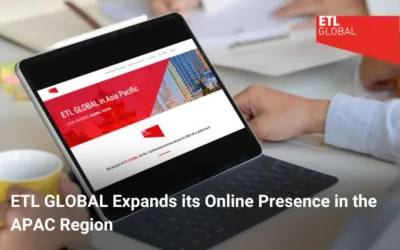 ETL GLOBAL is proud to announce the launch of its new website dedicated to the Asia Pacific (APAC) region. This expansion aims to enhance visibility and strengthen the network's presence in this dynamic and rapidly growing market. The website, www.etl-apac.com,...
"ETL GLOBAL is the No. 1 network of professional service providers for SME in Europe. Our members know what is keeping their clients up at night."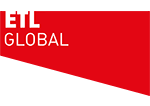 LOCAL BUSINESS. GLOBAL VISION.