In Bulgaria, ETL GLOBAL is represented by Vassilev & Partners Law Firm, offering legal services to both local and foreign private clients. With a team of highly qualified experts in different areas of law, they offer all types of consultancy and attorney services, including legal analyses, consultations, defence and representation in court and before extra-judicial authorities. In addition, Vassilev & Partners also provide for tax and accounting services, so that clients' finances and assets are managed in the best possible way.
Their services are available in Bulgarian, English, German, French and Russian, making them an accessible and valuable resource for businesses operating in Bulgaria.
ETL GLOBAL News from Bulgaria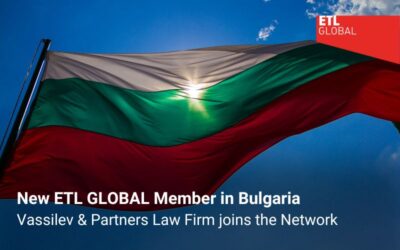 ETL GLOBAL is proud to report on another addition to its network: Vassilev & Partners Law Firm has joined ETL GLOBAL as the first Bulgarian member of the network which by this means succeeds in its expansion plans to new markets. The Firm is formed by a highly...
"Our ambition is to be the go-to adviser for small and medium-sized business clients. Wherever you are in the world, you will find the right advisers within the ETL Global network with long-standing experience in the SME sector."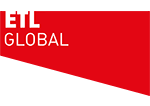 LOCAL BUSINESS. GLOBAL VISION.